William Blake Thompson, Jr.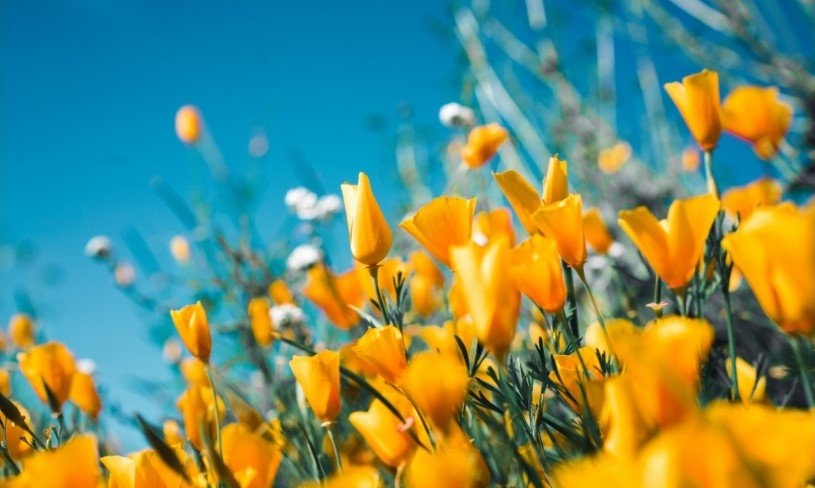 William Blake Thompson, Jr., 90, passed away May 31, 2021, at his home in Kissee Mills, Missouri.
Service: Tuesday, June 8, 2021, 11:00 am at Wiley Funeral Home Chapel, 504 Holden Street, Glen Rose, Texas 76043. Interment: Nancy Smith Cemetery.
William was born January 10, 1931, in Gatesville, Texas to William and Gladys Thompson. He enjoyed fishing, camping and traveling in his spare time. He had a talent when it came to working with wood. Owning his own lumber yard, he had time to explore different ways to build all kinds of things. But most of all, William enjoyed spending time with his family.
William leaves behind to cherish his memory, children, Lyne Denson and husband Doug, Candace Thompson, Laurie Radney, Rhajena Radney and husband Mike, and Blaine Thompson; sister, Joyce Tomey; grandchildren, Missy, Candace, Billy Joe, Ronnie Don, David Tracie, Jason, Sasha, William, Justin, Brittany and many great grandchildren and great-great grandchildren.