Willem Kwappenberg ~ in our care… December 30, 2022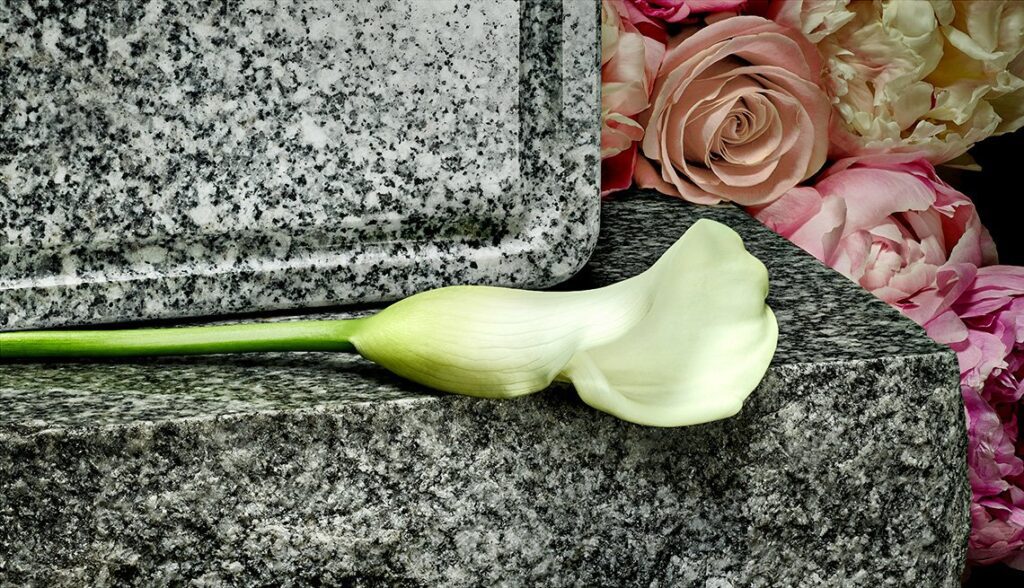 Maysville, Missouri…Willem Kwappenberg, 76, of Maysville, Missouri, passed away on December 30, 2022 in Cameron, Missouri.
A Celebration of Willem's life will be held at a later date.
Willem was born in The Netherlands on June 10, 1946.
After graduating High School, he served his native land in The Royal Netherlands Navy during Vietnam, and was a boiler operator and shipman.
His civilian career was working for many years in the government of The Kingdom of the Netherlands in transportation and as a dispatcher.
Willem was liked by all, and was a good husband and friend.
He especially liked the ocean, going to the shore, and viewing the ships.
Willem loved his entire family, his beloved wife, and the grand kids and great grand kids.
He is survived by his wife, Althea (Hokenson) Kwappenberg, two sons, grandchildren, Daniel, Michael, Levi, great grandchildren, and two nieces.
Willem was preceded in death by his parents.