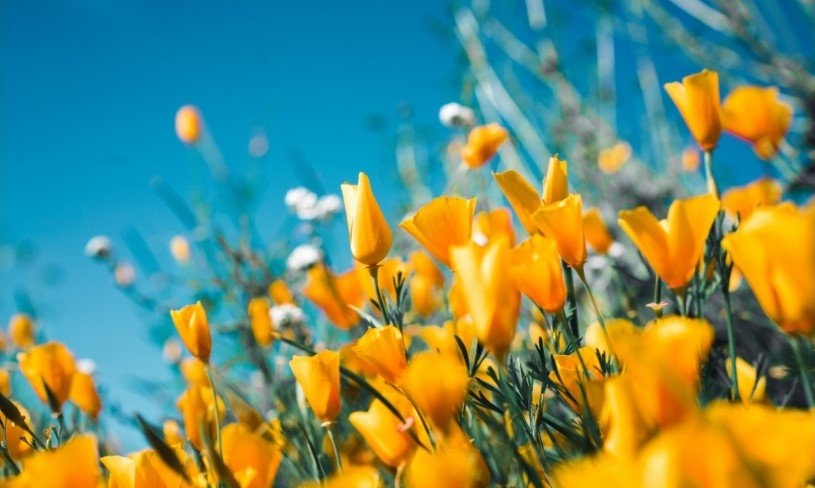 Wayne Eston Mahan, 91, of Granbury, passed away on Monday, January 17, 2022, in Granbury.
Visitation will be held from 5 until 7, Friday evening, January 21, at Wiley Funeral Home, 400 Highway 377 East, in Granbury.  Funeral services Celebrating his life will be held at 1 P.M., Saturday, January 22, at Granbury Baptist Church, 1200 Weatherford Highway, in Granbury.  Burial will follow at Holly Hills Memorial Park.
Wayne was born on April 7, 1930 in Groom, Texas.  He enjoyed outdoor activities including hunting, fishing, woodworking, and sitting on his patio as the "squirrel whisperer."  He loved to tell jokes, make "gag gifts" and watch John Wayne westerns.  His all-time favorite activity was picking his mandolin and square dancing.  Wayne wrote his own square dance songs and was the "caller" that led square dancing for many years.  Wayne served in the U.S. Air Force and retired from General Dynamics after over 35 years of service.
Wayne is survived by his four children, Jeff and wife, Bonnie Mahan, Mike Mahan, Geri and husband Dan Begley and Theresa and husband Gary Elvington; his grandchildren, Nick & Holly Elvington, Joanna Davis, Jeremy & Amanda Moore, Chandrea Deloach, Stormy Hail, Dennis Glenn, Amanda Connell, and Ian Lindsay; by several grandchildren; and by his brother, Homer Mahan.
In addition to his parents, Wayne was preceded in death by his parents and by several siblings.