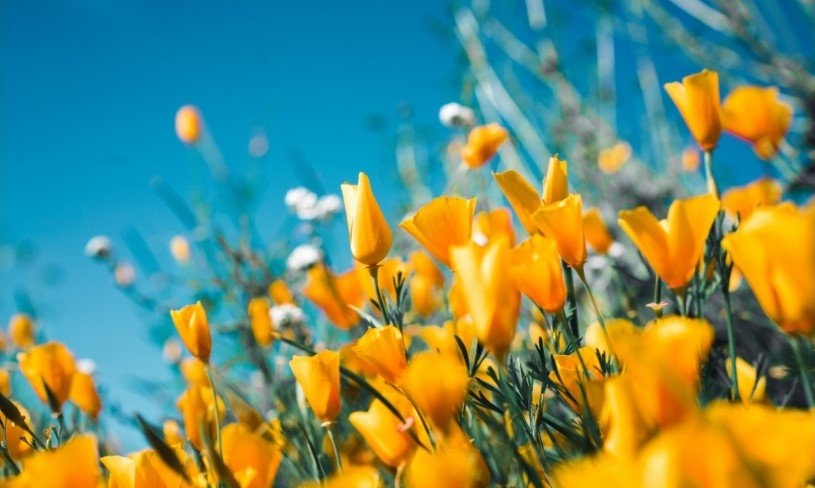 Warren Douglas Jameson passed away Thursday, May 6, 2021 at the age of 59. He was born April 3, 1962 in Gulfport, Mississippi to Jesse Max and Carolyn Faye Dozier Jameson.
Douglas has always been around horses. In his adult life he worked on racehorse tracks all over the country, assisting trainers, helping the jockeys, and working behind the horse racing scene to make the equestrian sport go off without a hitch. He was an avid fan of all sport. He loved to be on the golf course and watch the Cowboys. Douglas also enjoyed hunting and has one of the best stories that only his brother can tell with enthusiasm.
Douglas leaves behind to cherish his memory, daughter, Callie Hooten; stepdaughter, Kelsey Cox; brother, Dean Jameson and wife Katy; sister Debra White; nieces, Brittany Sanders and husband Trent, Haley White and numerous extended family and friends.
Celebration of Life: Monday, May 10, 2021 at 12:30, Lipan Cowboy Church in Lipan, 205 W. Lipan Dr., Lipan, Texas 76462. Rusty Addison officiating.
Under the direction of Wiley Funeral Home, Granbury, Texas