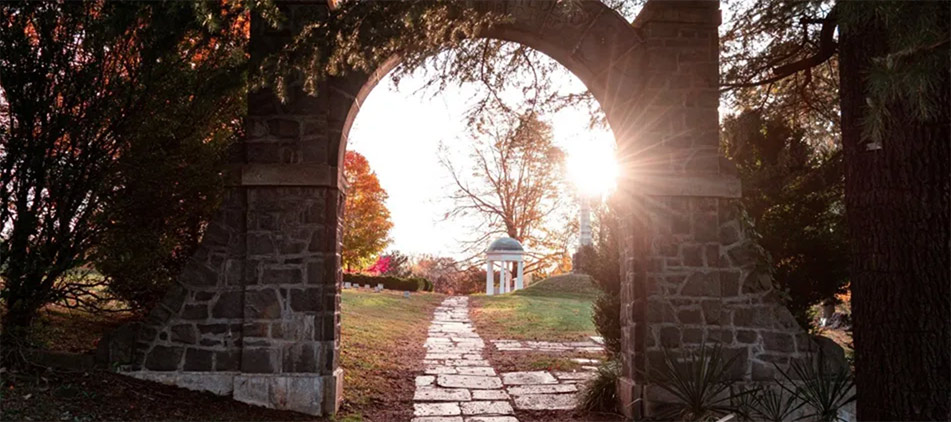 Walter Joseph Blachut, Jr, 90, of Lincolnwood, IL, passed away December 19, 2021. He is survived by his nieces, nephews, and their spouses: Lynn (Bill) Kimball of Houston, TX, David Blachut of Chicago, IL, MaryLee Trettenero of Boston, MA, William (MaryAnne)  Trettenero of Seattle, WA, Laurie (Mark) Alli of Clarkston, MI, and Patrick (Patrick MacMurray) Trettenero of New York, NY, John (Teresa) Phillips of Charlotte, NC, and Pam (Robert) Trettenero of Houston; ten great-nieces and nephews: Dominic, Kristen, Angela, Danielle, Brian, Emily, Katie, Paul, Hannah and Joseph, three great-great niece and nephews, Christopher, Elizabeth, and Tim; his cousins: the Stycks and Dziubinskis; and Joanne's cousin Gerry O'Malley, and her two daughters, Susan O'Malley and Ruth (Scott) Lawlor.
Wally was predeceased by his wife, the former Joanne Rose Dziadzio, his brother Charles, his two sisters, Kathleen and Joanne, his niece and two nephews, Teresa, Robert, and Michael; and his cherished late animal friends: Duffy Dog, Sambo, Chablis, and Paris.
Born and raised in Chicago, IL, Wally was in the Armed Forces and a veteran of the Korean War.
Wally's life of generosity and caring extended beyond his and Joanne's siblings, to their children and grandchildren. Always the entrepreneur, Wally worked for himself selling real estate and preparing taxes. Prior to his retirement, he worked for the Cook County Tax Assessor's office.
Wally was passionate about animals and the Community Animal Rescue Effort of Evanston, where he and Joan volunteered for many years. Avid gardeners, master orchid growers, and foodies, Wally and Joanne were blessed with the friendship of good neighbors.
A  visitation will be held Tuesday, December 28, 2021 at 12 Noon at St Mary of the Woods Catholic Church, 7033 N Moselle Ave, Chicago. Funeral Mass at 1:00 PM to follow. Entombment private.
The family asks that donations be sent to the Community Animal Rescue Effort of Evanston in honor of the deceased.
The post Walter Joseph Blachut appeared first on Smith-Corcoran.