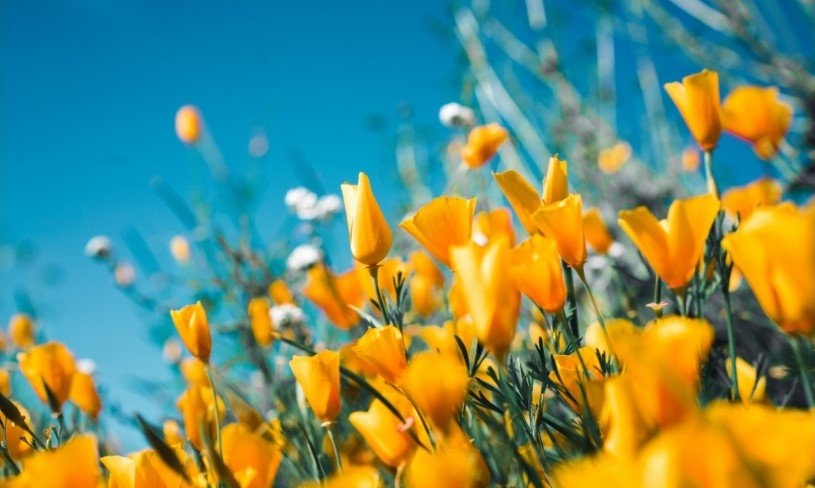 Matriarch of her five-generation family sadly passed in her home with her daughter by her side on January 23, 2023
Service:  10:00 am, Saturday, January 28, 2023 in Biggers Funeral Chapel.
Interment:  Ash Creek Cemetery following Service
Visitation:  6:00 to 8:00 pm, Friday, January 27, 2023 at Biggers Funeral Home
Lucy lived in her Parker County home on the western county line of Tarrant County. She spent all her life living in the general vicinity of her country home in Azle Texas. Where she was raised to love fishing, hunting, old cars and the Dallas cowboys.
A loving mother to five children whom she devoted her life. Always ready to support them through the tough times and cheer them on during the successful times. Her love was shown unconditionally she taught them about Jesus and showed them the faith that will now carry them through this time of grief.
Lucy had many short-term places of employment as she raised her children. Always a mama first but sometimes needing to help financially, she found work as a waitress, laundress and even in the grease factory of Champion parts. She finally found her employment home at Lockheed Martin after 22 years she retired in 1999.
Lucy was preceded in death by her parents, George Dewey Massey and Lela Jane Mahone; her sister, Marcella Irene and brother-in-law, Bill Beaver; sister Mary Jane and brother-in-law, Ray McNair; brother, Charles A Massey and sister-in-law, Connie; brother, Leon Massey and sister-in-law, Janice; and her brother, Billy Lynn Massey Sr.; two husbands, John Franklin Stiles and Robert Stanley Carter; one son-in-law, David Earl Kennedy; one son, John Franklin Stiles Jr; and one grandson, John Christopher Stiles
She is survived by a sister-in-law, Diane Massey; Lucy is also leaving behind and waiting for the reunion of her five children, Carlton Ray Stiles, Allen Wade Stiles, Cynthia Darlene Kennedy, Tammy Renee Stiles and Joshua Blake Stiles- Carter; three grandsons, Randall K Kennedy and significant other, Sheila Taber, Daniel R. Kennedy and wife, Morgan and Levi Gentry Stiles – Carter; three granddaughters, Carolina R Miller, Emma Stiles – Carter, and Miley Rae Stiles – Carter; nine great-grandchildren and one great-great-grandson.
Lucy also maintained a close relationship with her late husband's children. His sons, Michael and Joey Carter and his daughters, Mary Baker and Val Gillenwater and their children whom she fondly loved and sadly left behind along with many nieces, nephews, cousins and special friends.
The post Vinnie Lucille Carter first appeared on Silver Oaks Funeral & Cremations.