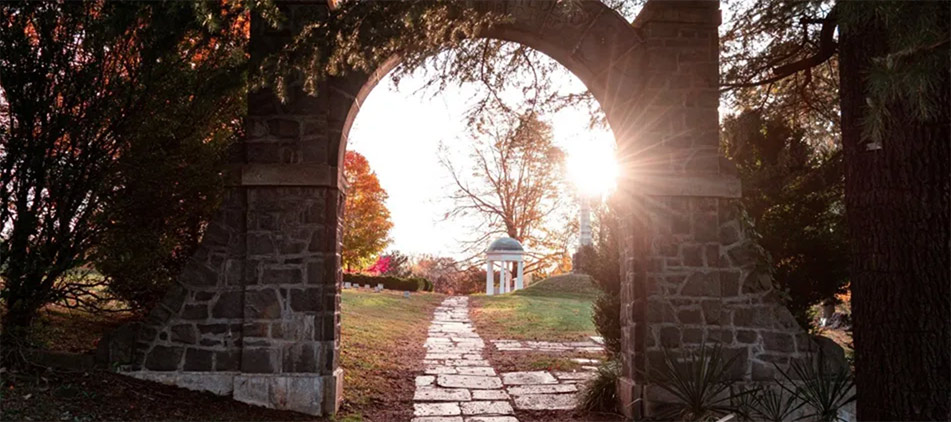 Victoria L. Poole, 72, of Springfield, passed away on Wednesday, December 28, 2022 at Lewis Memorial Christian Village. She was born June 13, 1950, in Springfield, the daughter of Richard and Shirley (Plummer) Poole.
Survivors include her daughter, Dawn Marie Caswell of Springfield; three sons, Monte Caswell, Dale (Tina) Rowden and Gary Rogers, all of Springfield; ten grandchildren, Gary Dean III, Gavin, Baby Rogers, Michael (Mercedes), Kyle, Kelsey, David (Michelle), Cord, Dale, and Dalton; nine great-grandchildren, Heaven, Luna, Devrick, Body, Kynslie, Jax, William, Christopher, and Kristin; three siblings, Jimmy Poole of Indiana, Toni Brown of Iowa and Sharon Martin of Springfield; brother-in-law, Marvin Graves of Springfield; aunt, Gloria (Jim) Spalding of Springfield; and several nieces, nephews and cousins.
She is preceded in death by her parents; two sisters, Patrice Graves and Kelly Poole; two nieces, Angela Chatman and Tierra Ringstaff; and great-grandson, Petey.
Victoria was a resident of Springfield all her life. She worked as a supervisor for the State of Illinois, retiring after 23 years of service. She enjoyed dancing, music, games, camping, and fishing. Victoria especially loved to spend time with her family and spoil her grandchildren.
Share stories & photos at StaabObituary.com
©2023 All Content Obituary Systems