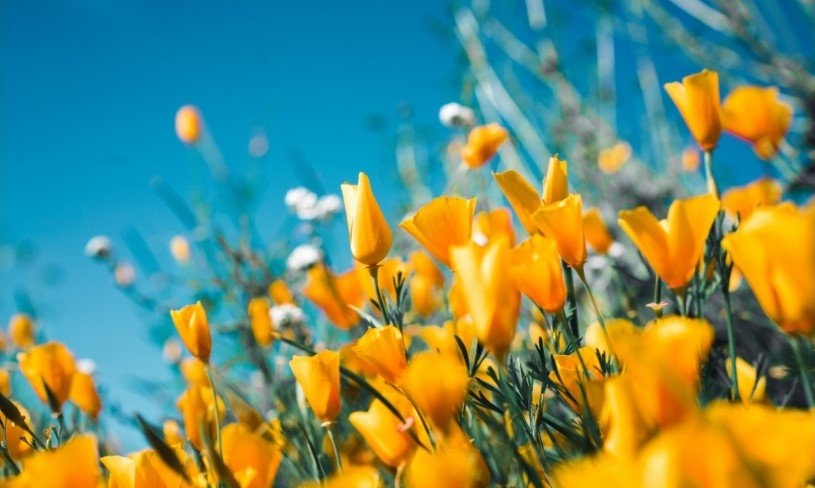 Valentin Schaschwary, age 88, of Yorkville, IL, formerly of Big Rock, IL passed away on Tuesday, January 3, 2023 at Rush-Copley Medical Center in Aurora, IL. He was born on June 13, 1934 in Filipovo, Yugoslavia the son of Christian and Maria (Epli) Schaschwary.
Valentin was united in marriage on July 22, 1961 at St. Therese Catholic Church in Aurora, IL to Rose Tafferner and they spent the next 61 years happily together. Mr. Schaschwary served his country proudly as a member of the United States Army. He was a member of St. Patrick Catholic Church in Yorkville, IL. Val, a talented carpenter and cabinet maker, was the owner and operator of Val & Sons Builders for many years until his retirement. He enjoyed playing cards and was an avid golfer and bowler. Val was a loving husband, father, grandfather, great grandfather, brother, and uncle who will be deeply missed by his family and friends.
He is survived by his wife, Rose Schaschwary of Yorkville, IL; his daughter, Heidi (Carl) Kick of Sheridan, IL; his sons, Rick (Jeanne) Schaschwary of Arlington Heights, IL and Mike (Kim Holstine) Schaschwary of North Aurora, IL; his seven grandchildren; his five great grandchildren; his brother, Adolf (Susan) Schaschwary of Elburn, IL; his sister, Agnes (Tony) Kresz of Marywood, IL; as well as many nieces and nephews.
He was preceded in death by his parents, Christian and Maria Schaschwary; his sisters, Eva Schaschwary, Katharina Spiess, and Maria Mussar; and his brothers, Joe, Helmut, and John Schaschwary.
A Funeral Mass will be held at 1:00 PM on Saturday, January 7, 2023 at St. Patrick Catholic Church, 406 Walnut St., Yorkville, IL. Interment will be private.
Friends may visit from 4:00 until 7:00 PM on Friday, January 6, 2023 at the Nelson Funeral Home, 1617 N. Bridge St., Yorkville, IL.
Arrangements by Nelson Funeral Homes & Crematory, www.NelsonFuneralHomes.com or 630-553-7611.
The post Valentin Schaschwary appeared first on Nelson Funeral Homes & Crematory.