Vicki (Victoria Edelston) Ebeling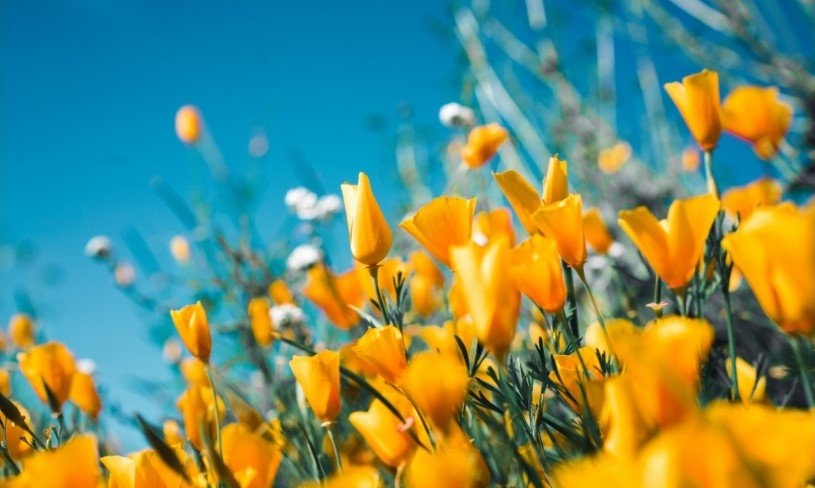 Vicki (Victoria Edelston) Ebeling, 78, died peacefully at her home near Lake Geneva, Wisconsin on February 9, 2022, after a 2 ½ year gallant struggle with ovarian cancer. Her husband of almost 44 wonderful years, Chuck, was at her side. She maintained her positive attitude and wit. Vicki left her friends and family with the message, "Wherever you see the dappled light, you'll find my smile."
Known by her family, friends and former associates as a cheerful, bright woman, she was truly a woman of the world and a dynamic businesswoman, yet she was also a helpful, sweet, home loving person.
Vicki was proceeded in death by her beloved parents, Joan and Fred. She is succeeded by her husband Chuck (Charles) Ebeling, her older brother Jay (Freedley) Edelston and his wife Carla and by her sister-in-law Mary Susan Ebeling. Vicki had several beloved nieces, nephews and cousins, and their families, not to mention her friends from childhood. Her friends from all parts of her life provided her with an extraordinary level of love and support throughout her illness. Her caregiver, Yuri Tkachenko, provided tender care in her final months. The Aurora at Home hospice program provided professional, loving care. She is also succeeded by her constant cat entertainers, Squeaks and Pippin, successors to several generations of adopted or feral cats.
She graduated from Chicago's Latin School and Bradford Junior College. Vicki then embarked on a year-long world cruise aboard the University of the Seven Seas. She also studied at the University of California at Berkeley. Following college, Vicki began extensive joyful travels across Europe in her VW with a girlfriend.
Back in Chicago, she managed Board of Trade Travel as a travel agent, and soon opened her own agency, Victoria Travel, which she and her partner Maria Sellis, operated in Chicago for 28 years.  After selling Victoria Travel, she continued as a global travel agent until last year.
Vicki grew up water skiing with her dad and brother on Lake Geneva, WI, and in Acapulco, Mexico. Vicki and her husband, who is a retired executive of McDonald's Corporation, traveled the world together for business, but mostly pleasure. They and close friends took many ocean and river cruises in Europe and Asia, bicycle tours in Europe, safaris in Africa, more than 20 winter ski vacations to Arosa, Switzerland, as well as skiing in the U.S. Rockies, and many trips to other U.S. and Canadian destinations with old friends.
Vicki loved her bridge club and book club in Chicago and read 26 books just last year. She and Chuck have many close friends in Chicago and near Lake Geneva, where they built their summer home, Applewood Lodge, in 1990.
Vicki and Chuck have not been religious but believe in the beautiful reality of all that surrounds us as part of this natural world and universe, including our dear relatives and wonderful human and animal friends.
Arrangements by the Toynton Funeral Home of Walworth, WI. will be private, and a celebration of her life may be held later. Memorial contributions may be made in Vicki's name to the Aurora at Home hospice program, Burlington, WI., Planned Parenthood, or Lakeland Animal Shelter, Delavan, WI. She and Chuck have been big fans and supporters of the restoration of historic Yerkes Observatory, Williams Bay, WI.
For more information call the funeral home at 262-275-2171
The post Vicki (Victoria Edelston) Ebeling appeared first on Nelson Funeral Homes & Crematory.