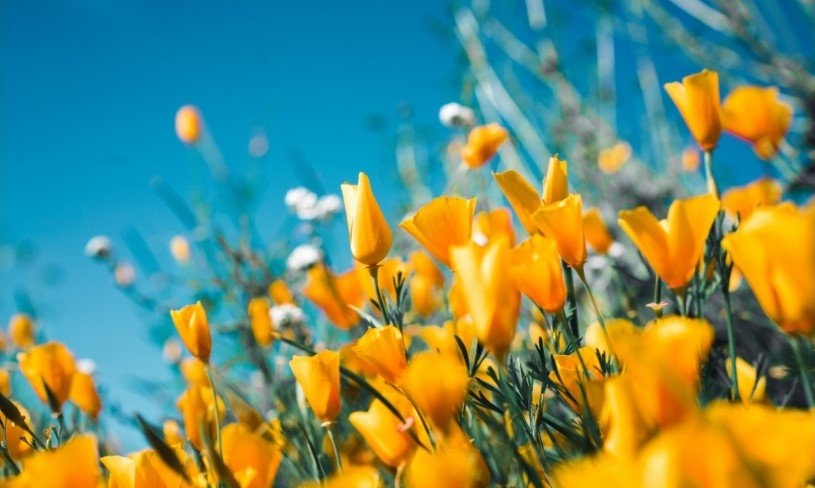 Vicki LaRue Camley, 71, passed away peacefully Saturday, July 3, 2021, in Fort Worth, Texas. She was born October 13, 1949, to Carl Stephen and Dorothy Hanshew Stroud in Sweetwater, Texas.
Vicki has lived in Granbury most of her life until the past couple of years she moved to be close to her family in Fort Worth. She was married to Richard Camley. He went to be with the Lord July 24, 2019. She was a home health caregiver most of her life, devoting her time helping others. Her most enjoyable pleasure was spending time with her family and friends.
She is preceded in death by her brother, Jerry Stroud and sister, Carol Cross.
Vicki leaves behind to cherish her memory, children, Tonya Baker and husband Billy, Christie Brawley and husband Chris, Del Cox; Grandchildren, Ashley, Amanda, Brittany, Aaron, Rayne, Kolton, Clover; Great grandchildren, Skylar, Braxton; Sister, Joyce Dennis and husband Bill of Bedford, Texas; and many nieces, nephews, and other family.
Visitation: 5-7pm, Thursday, July 8, 2021, at Wiley Funeral Home, Granbury, Texas.
Graveside Service: 11am, Friday, July 9, 2021, at Holly Hills Cemetery, Granbury, Texas.
Celebration of Life Luncheon: 1pm, Thursday, July 8, 2021, at VFW Post #7835, Granbury, Texas. The family ask that you bring a picture of YOU and Vicki to share, and please wear RED to honor Vicki as RED was her favorite color.