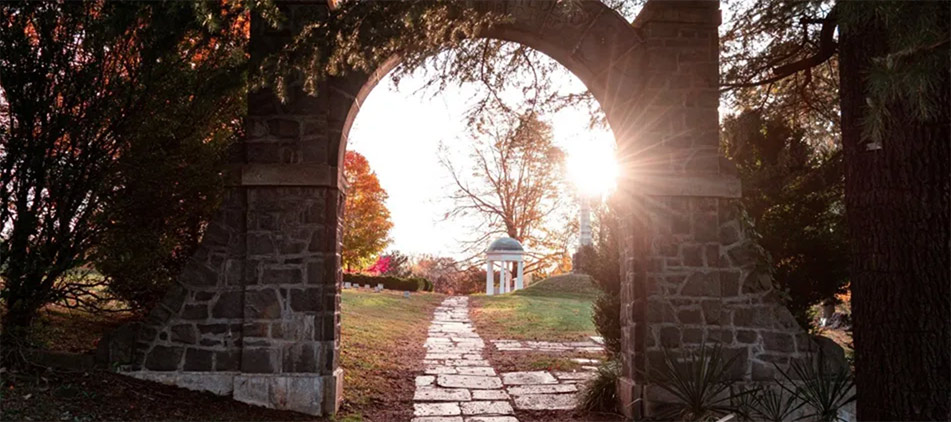 Walter "Wally" Lambert, 57, of Mansfield, passed away on Sunday, July 4, 2021, after a long illness.
Wally was a kind and giving man. He was a member of the Church of Christ of Latter-day Saints.
He leaves behind a son, James (Noah) Lambert—his greatest gift. Wally is also survived by a brother, Tim Lambert of Mansfield; sister, Carol (Brian) Stewart of Mansfield; brother, Steve (Danna) Lambert of Cuyahoga Falls; three caring aunts, Jean Barker, Sadie Fife and Frances Stevens, all of Mansfield; and a lifelong friend, Arlie Russell of Mansfield. He was preceded in death by his daughter, Jordan Rae Lambert and parents, James and Louella (Stacy) Lambert.
There will be no visitation or service observed. The Ontario Home of Wappner Funeral Directors is honored to serve the family.
The post Walter Lambert appeared first on Wappner Funeral Directors and Crematory.