Venus J. "Snedecor" Travis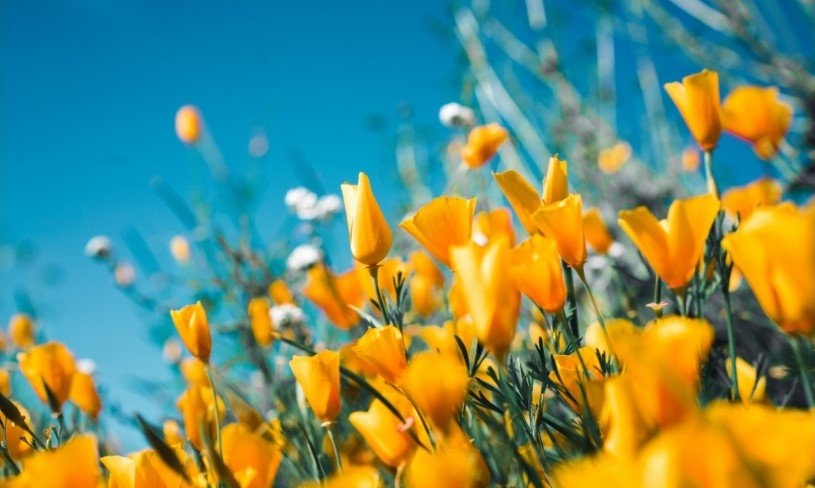 Venus "Snedecor" Travis, 57 of Alpine, TX. passed away in Glen Rose, TX, due to seizure complications on May 30th, 2022. She was born to Dean and Mary Snedecor in Mineral Wells, TX, on August 21, 1964.
She received her RN from Odessa College and worked for many years in nursing helping the sick. She also worked in home health and enjoyed being a traveling nurse with her late husband who was also an RN.
Venus had a big heart and was always willing to help people in need.  She loved spending time with family and friends.  She also loved crocheting and making lap quilts for family and friends.
She is survived by her parents , Dean and Mary Snedecor of Alpine. Brother, Kevin Snedecor of Austin. And sister, Valerie and her husband Robert,  niece, Brittany, nephews, Austin and Cole Wright. Daughters, Rachel McGraw of Norman, OK., Shyla of Alpine , TX. and son Beau of Norman, Ok. Step children, Adam Travis and wife of Lubbock, TX.  Liz Travis and wife of Point Mugu, CA. and numerous grandchildren. Extended family, Warren and Nat Dehart and children, Joseph, Julia, Alex and Nate of El Paso.
She was proceeded in death by her husband Bruce Travis.
Graveside Service: Elm Grove Cemetery at 2:00 PM, Thursday, April 14, 2022 in Alpine, TX.