Valla Jean Whitworth Sandlin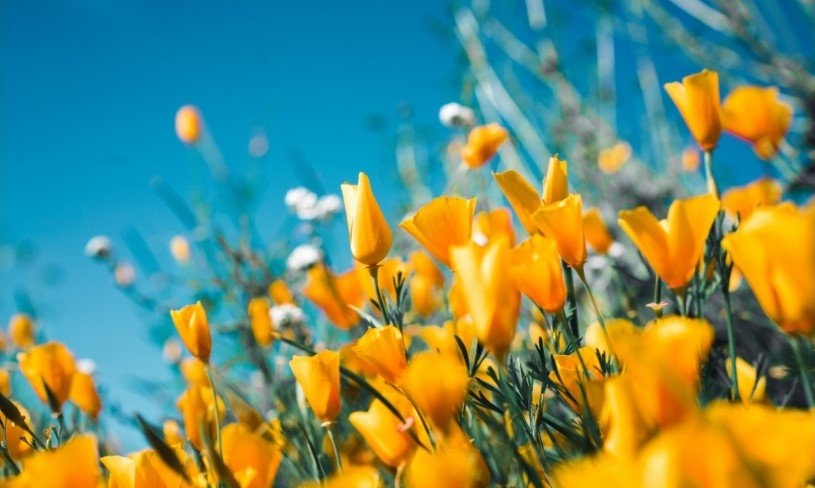 Valla Jean Whitworth Sandlin, 83, of Nemo, Texas passed away on Saturday, February 13, 2021.
She was born April 1, 1937 in Glen Rose, Texas to Arnold Rollin Whitworth and Opal Velma Lawrence Whitworth. She graduated high school in Glen Rose, Texas.
Valla married her high school sweetheart Roy Udell Sandlin on December 16, 1955 in Glen Rose.
She was preceded in death by her parents, her husband of 58 years and her only brother Arnold Don Whitworth. She is survived by her sister Betty Ann McKinney of Glen Rose, Her one daughter Debra Ladell Sandlin Thompson and Henry of Rainbow, Her one son Roy Darron Sandlin and Barbara of Nemo, Texas. Five grandchildren, Jarad Thompson and Frankie, Jordan Thompson and Candice, Jacob Thompson and Holly, Bonnie Sandlin Whitmore and Brad, and Roy Trent Sandlin and Kelly. Thirteen great-grandchildren, Seth Thompson, Kashmir Thompson Farr, Harlie Thompson, Waylon Thompson, Jackson Thompson, Landrie Thompson, Kian Thompson, Aubree Thompson, Amelia Whitmore, Weslie Whitmore, Charlie Whitmore, Roy Jace Sandlin and Cole Sandlin. And she had five great-great-grandchildren, Hanna Thompson, Jeremiah Thompson, Lillian Farr, Kenley Farr and Jaylon Farr.
Valla worked for a short time at the Levi plant in Glen Rose and several years as acting Post Master in Nemo. She was a devoted wife, mother and grandmother. Nothing was more important to her than her family. She was a blessing to all who knew her and will be deeply missed.
A memorial service for close family and friends will be held at a later date.
Under the direction of Wiley Funeral Home, Glen Rose.