Twila Jean Constance ~ In Our Care ~ June 17, 2022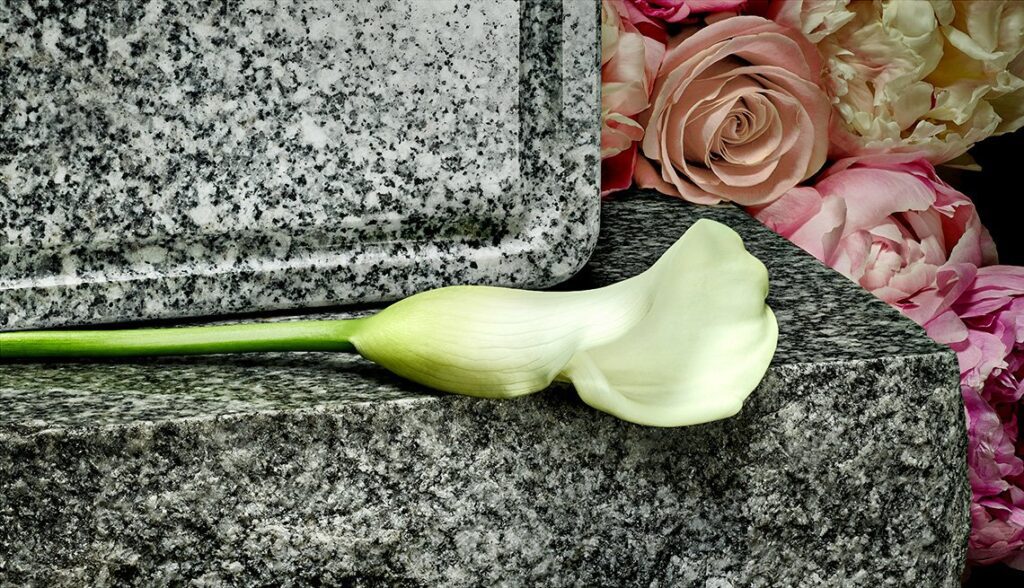 Twila Jean Constance
1926-2022
Stewartsville, Missouri……Twila Jean (Ruoff) Constance, age 96, was born June 6, 1926, in St Joseph, Missouri the daughter of Christian and Edna (Pfleiderer) Ruoff and passed away June 17, 2022.
Twila and Duane Keith Constance were united in marriage on January 24, 1947, in St. Joseph, Missouri and to this union three children were born.
Twila was an avid and beloved member of the Stewartsville Community of Christ Church. She enjoyed gardening and tending to her flowers, cats, jigsaw puzzles, and Hallmark movies. She loved spending time with her family.
She is preceded in death by her parents; husband, Duane; son, Mark Constance; sisters, Teola Constance and Marilyn Plowman.
Survivors include her daughters, Sheryl (Darrel) Magee and Laurie (Dan) Pike; brother, Norman (Charlotte) Ruoff; seven grandchildren, Heather Magee, Adam (Joan) Magee, Erin (Adam) Roberson, Ben (Agatha) Constance, Kate (Josh) Burke, Kim (Will) Pike, and Chris (Emily) Pike; nine great-grandchildren; and a host of friends.
In keeping with the wishes of Twila, there will be no services.

As an expression of sympathy, memorial contributions may be sent to:
Camp Farwesta
Community of Christ
5130 Faraon
St. Joseph, MO 64506