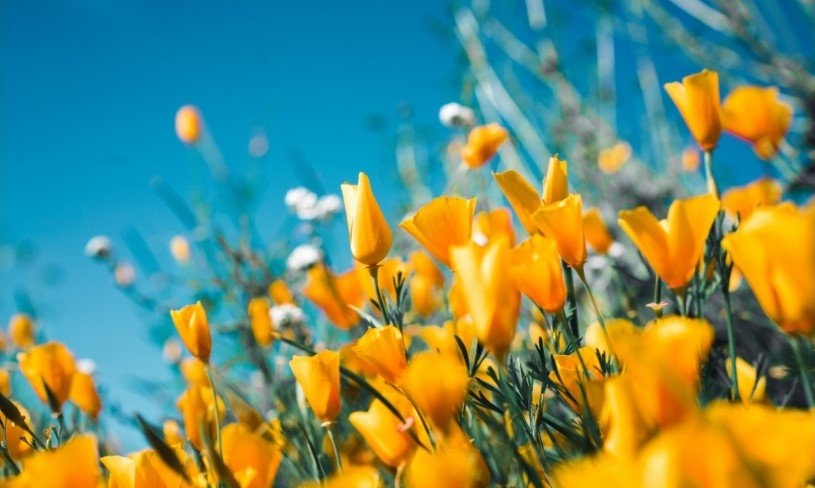 Travis Jesse (T J) Koontz passed peacefully on December 31, 2022, at the age of 85.  He was a "people person" and loved by many.  He always had a smile on his face and brightened up a room with his signature laugh.
He was born December 29, 1937, in Stratford, Texas. He is survived by his wife of 63 years, Cherie.  He was preceded in death by his parents, Eccle and Cecile Koontz; brother, James O Koontz; sister, Pat Renfro; sister, Nan Ferguson; sister, Lois Helms; daughter, Misty Willingham; and son-in-law, Jack Willingham.
T J is lovingly remembered by sister, Peg Bosley of Amarillo; son and daughter-in-law, Greg and Susan Koontz of Granbury, Texas; grandchildren, Nolan Willingham of Amarillo, Texas; Madison Koontz of Ft. Worth; Macy and Colton Winkler of Ft. Worth; and one great grandson, Dax Willingham of Amarillo, Texas.
T J retired from Lennox Industries where he was a Sales Rep for 20+ years. Many of his customers were second and third generation company owners.
He and Cherie traveled to Europe, Australia, Hawaii and went on multiple cruises.  T J was an avid golfer and was a member of Canyon Country Club.  He was a member of First Baptist Church of Amarillo, Texas.
A memorial will be held in Amarillo, Texas, in the spring.
The post Travis Jesse Koontz first appeared on Silver Oaks Funeral & Cremations.