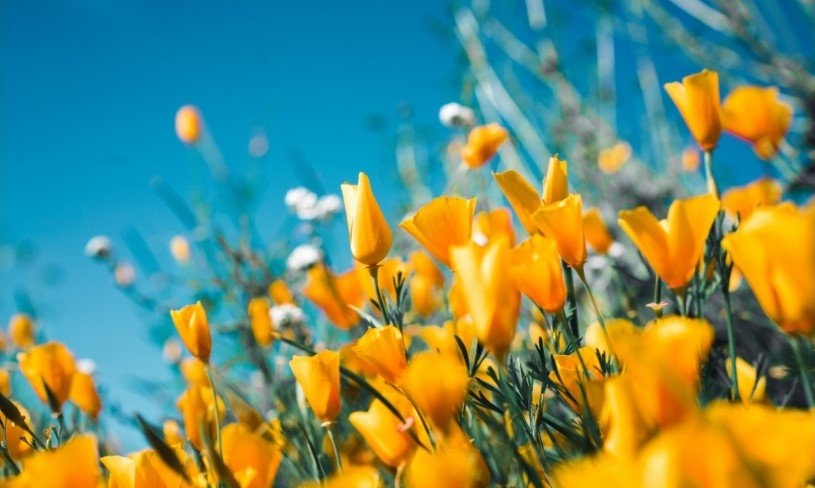 Travis Dewayne Underwood was a loving and adoring husband, dedicated worker, caring friend, a devoted patriot, and passionate Trump supporter, as well as always being an incredible man with a caring and giving heart.
Dewayne departed this world sadly and suddenly July 30, 2021, at the age of 56.
He was born to Travis and Phyllis Underwood in Dumas, TX. After high school graduation, he apprenticed in the plumbing trade and began his career with MIINC. During his 27 years with MIINC, Dewayne made life-long friends with vendors and co-workers.
When "living the dream", Dewayne could be found enjoying water activities, such as river tubing, spending quality time with friends and family, binge watching old Western movies from long ago. He was also very gifted with a sense of humor and a big personality that made others laugh.
He was survived by his soulmate and loving wife, Laura; his sister, Joy Fish and his nephew, Michael Fish and niece, April Fish Schlitz.
As well as his and Laura's happy fur family of two dogs, Zeke and Char Char and three cats, Gracie, Chloe and Bitty Kitty.
Towards his large extended family, Dwayne showed generosity, kindness and compassion regularly. He had no biological children but was a committed, and dedicated stepfather to Michael Don Throne. He will be missed greatly by all, including his many nieces and nephews (by marriage).
He was a proud and devoted grandpa to Jasymn Nicole Throne, Kennedy Lee Throne and Greyson Allen King Throne.
Please join us for a Visitation at 1pm, followed by a Chapel Service, to be held at 2pm, Saturday, August 7, 2021 @ Wiley Funeral Home; Granbury, TX.
On Saturday, August 14, 2021, the family is extending an invitation to all who would like to attend a Celebration of Life.