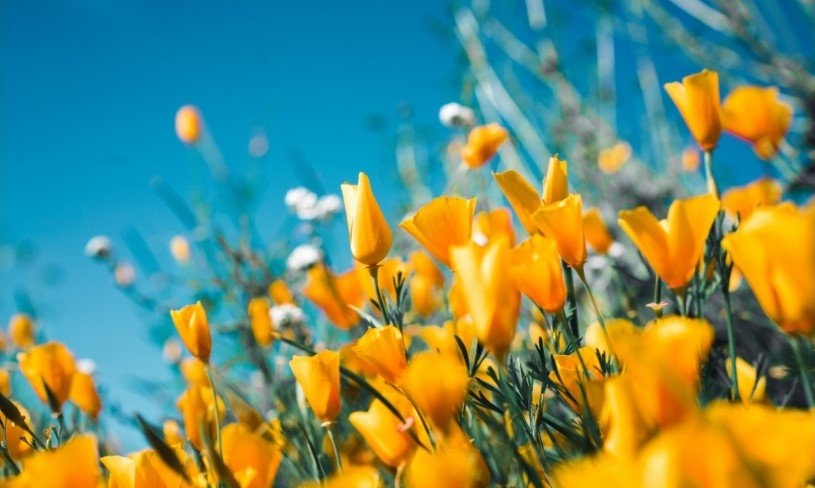 Tracie Torres Graves passed away peacefully Friday, August 27th in Granbury, Texas. The family wishes to thank the medical staff at Granbury Lake Medical Center for their care and compassion during her final days.
Tracie was born on April 2, 1976, to parents Chris King Torres and Jimmy Torres of Fort Worth Texas. After graduating from Western Hills High School in Fort Worth in 1994, Tracie graduated from the University of Texas at Arlington with a Bachelor of Science, Interdisciplinary Studies.
Tracie's passion was her life's work as a holistic health provider. She brought a unique gift and skillset to helping others through holistic healing. She was known among her colleagues and growing clientele for her capabilities and dedication as both a practitioner and teacher, with numerous certifications, including Biofeedback Specialist.  In recent years she began dedicating more of her time teaching and passing on her knowledge and gifts to others. She very much enjoyed her time as part of the Restore and Revive Spa in Fort Worth, TX.
Tracie is survived by her loving husband, Michael Graves, of Granbury, her son, Jaden Torres Graves (the light of her life); mother, Chris Terry and husband Mike of Fort Worth; father, Jimmy Torres and wife Glynna, of Hico, TX; sister, Teri Torres Harper and husband Rob, nephew, Reed Harper and niece, Lilly Harper of Crested Butte, CO; and many wonderful friends.
Tracie was a wonderful wife and mother who enjoyed life to the fullest and had a fondness for pets. May she rest in peace and be a shining light for the loved ones she left behind. We love and miss you, Tracie Bear.
Due to the pandemic, there will be a private memorial and a celebration of life at a later date. However, the family would like for you to share your memories, photos, music on Tracie's Forever Missed page: https://www.forevermissed.com/tracie-torres-graves