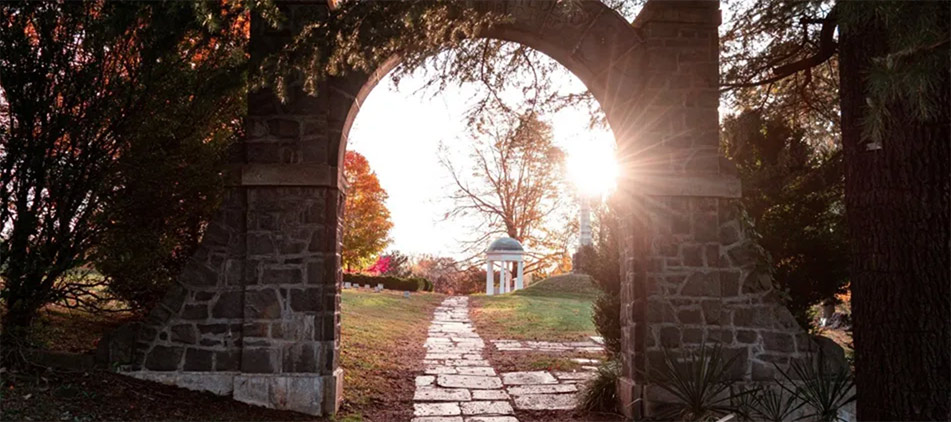 Charles R. Iams Sr., 84, of Mansfield, Ohio passed away at his home on Tuesday, August 31, 2021 after a short illness. He was born in Upper Sandusky, Ohio on April 22, 1937 to the late Robert and Myrtle (Earp) Iams.
Charles graduated from Mansfield Senior High School in 1955. After graduation, he enlisted in the U.S. Navy and reported to the USS Fred T. Berry DE858 for 4 years. He also served 2 years on the J.D. Blackwood DE219 and later on the USS Moinester. Upon returning back to Mansfield, he began working at the Mansfield U.S. Postal Office and then at Mansfield Tire and Rubber until it closed. After moving to Florida, he joined the naval reserve and worked at SIMA Mayport, Florida. He retired as a Chief Petty Officer in 1995 after serving 26 years. He went on to work as a plant operations manager for 20 years at Morton Plant Hospital in Clearwater, Florida and retired in 1995. He was a member of the Venus Lodge #152 F&AM.
Charles is survived by his wife of 52 years, Deborah (Reger) Iams; three children, Charles R. (Lynette) Iams Jr., Grant S. Iams and Jennifer (Erick) Archer; five grandchildren, Hayden Archer, Owen Archer, Cheyenne Gonzales, Regan Iams and Colby (Tj) Townsend; two great-grandchildren, Teagan Townsend and Grayson Townsend; sister-in-law, Linda (Louis) Starman; niece, Laura Starman; and special friends, John Purdy and Robert Yager. He was preceded in death by his parents.
The family will receive friends from 4:00-7:00 p.m. on Friday, September 3, 2021 at the Diamond Street Home of Wappner Funeral Directors, 98 S. Diamond St., Mansfield, Ohio 44902. A service will be held at 11:00 a.m. on Saturday, September 4, 2021 at Adario United Methodist Church, 1790 Adario East Rd., Shiloh, Ohio 44878. He will be laid to rest in Adario Cemetery. Memorial contributions may be made to Hospice of North Central Ohio.
The post Charles R. Iams Sr. appeared first on Wappner Funeral Directors and Crematory.