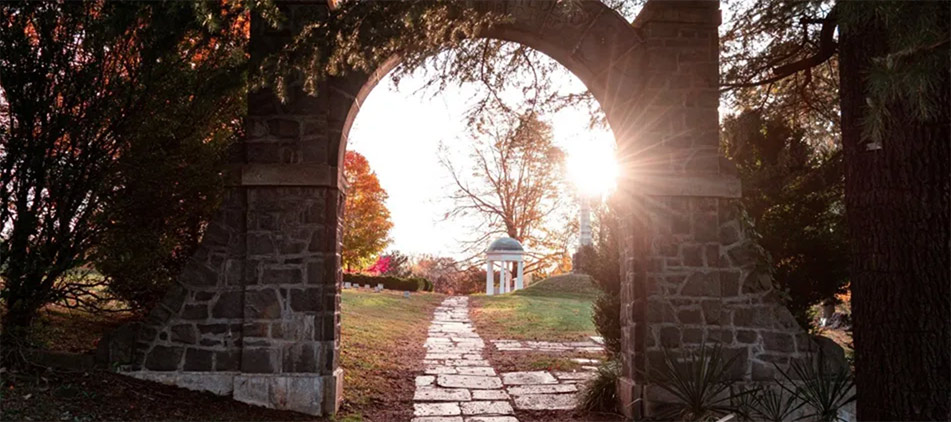 Toshiyuki Fujiki passed away on the night of May 26, 2022, at the age of 52. Toshiyuki, known to his friends as "Toshi", was born in Kanagawa, Japan on June 12, 1969 to Midori and the late Mitsutoshi Fujiki. He was a loving husband to Saori Fujiki, devoted father to Mari (21), Riichiro (19), and Keishin (17), and a dear older brother to Yuko and Kenji. He was also a loving dog dad to Luck.
He first came to the United States in 1994 to work at Fuji Ceramics Dental Laboratory in Los Angeles, California. In 1996, he got married to his wife Saori in Chicago, Illinois. Following this, Toshi moved to Seattle, Washington and started his own dental laboratory company, ORT Studio Inc. He then moved back to Chicago, becoming the Master Laboratory Technician alongside Dr. Alan Nidetz and Dr. Sergio Rubinstein. He continued his successful career at the Dental Reconstruction Center from 2013 and began working with Dr. Carl Leonard in 2019.
Toshi had an adventurous spirit and enjoyed being out in nature. He appreciated the serenity that the outdoors provided, and he loved to experience this in the presence of his family. One of his biggest passions was fly fishing, and he always looked forward to going on fishing trips on the weekends. He also enjoyed going on camping trips and star gazing around a bonfire with his family. He captured many of his experiences and memories through the countless photographs he took through his interest in photography.
A memorial ceremony for Toshi will be held on Friday, June 3, 2022 at Smith-Corcoran Funeral Home, 1104 Waukegan Rd. Glenview IL. The visitation will occur from 4:00-8:00pm CST (June 4th, 6:00-10:00am JST). A service will be held at 6:00pm CST (June 4th, 8am JST). Interment private. The service will be available over Zoom for those who wish to attend remotely. The link for the remote service can be found here: _________.
For those wishing to support the Fujiki family, please consider donating to the following: https://www.gofundme.com/f/support-the-fujiki-family-after-toshiyukis-loss?utm_source=customer&utm_medium=copy_link&utm_campaign=p_cf+share-flow-1
The post Toshiyuki Fujiki appeared first on Smith-Corcoran.