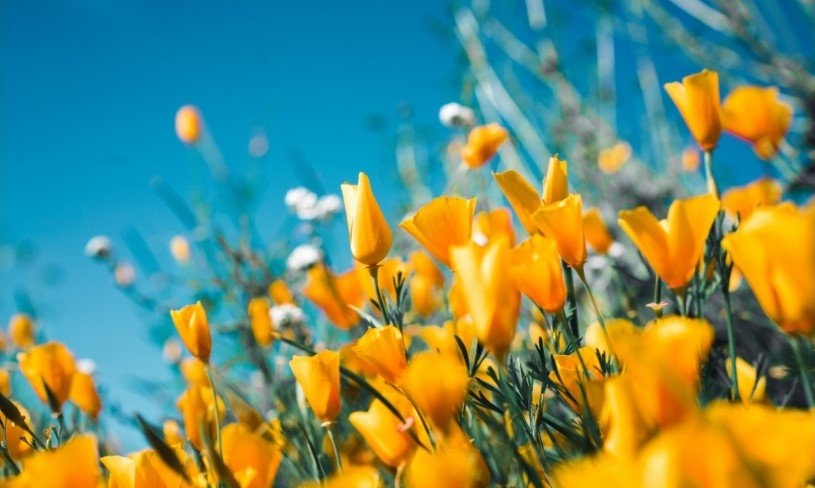 Tommy Allen Carpenter, 55, of Dover, a loving husband, father and grandfather, passed away Friday, January 21, 2022 of Covid-19 complications, in Cleveland Clinic Mercy Medical Center at Canton.
On July 17, 1966, Tom was born in Union Hospital at Dover to Donna (Langdon) Carpenter and the late Thomas Carpenter. After graduating from Buckeye Career Center in 1985, Tom became a carpenter by name and by trade, owning Performance Construction for more than 30 years. He worked for the past 3 years with HRN Construction and Restoration.  He was a truly talented Carpenter leaving his mark on many homes in Tuscarawas and Stark Counties.
Tom enjoyed riding his dirt bike in competitions, playing golf, and viewing and restoring muscle cars.  He also had a passion for family vacations over the years, especially January trips to the Caribbean. Most importantly, he treasured time spent with his family.
Tom will be deeply missed by his wife, Marianne (Fragasse) Carpenter, whom he married on June 20, 2003; his daughter, Hillary Lyn (Heath) Comignaghi; his son, Jacob (Madison) Carpenter; his step-children, Michael Marsh and Adrian (Samantha) Marsh; his grandchildren, Michael Swinford, Olivia Marsh, Mila Marsh, and Cecilia Marsh; his mother, Donna Carpenter; his siblings, Tina (Barrat) Ramnarine and Randy (Andrea) Carpenter; and numerous nieces and nephews.  Completing Tom's family are his "2 Flea Bitten Varmints", Jersey and Bronx.
Visitation will be held Linn-Hert-Geib Funeral Home, 116 2nd St NE, New Philadelphia on Tuesday, January 25, 2022, from 4 to 7 p.m. and Wednesday, January 26 from 10 to 11 a.m. in Faith Christian Church, 2012 Pleasant Valley Rd NE, New Philadelphia. The service will begin at 11 a.m. in the church. Burial will immediately follow in Calvary Cemetery at Dover.  Following the burial, friends and family are invited to the church where a meal will be shared.
Memorial contributions in Tom's memory may be directed to the Tuscarawas County Humane Society, 1432 Tall Timber Rd NE, New Phila.
The post Tommy Allen Carpenter appeared first on Geib Funeral Home & Crematory.