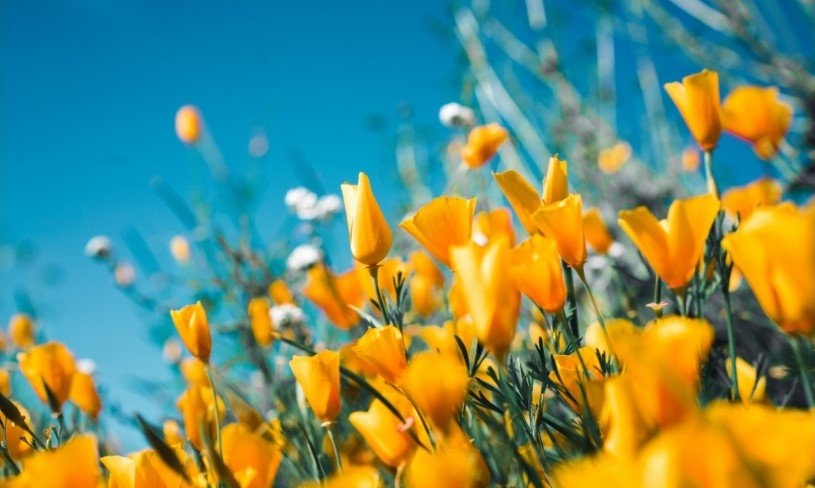 Thomas W. Milburn, Sr. age 81, formerly of Midvale, died peacefully in his son's home, while surrounded by his family Monday, May 30, 2022.
Born November 22, 1940 in Gilmore, he was the son of the late Charles F. and Nova A. (Dearth) Milburn. Tom was a veteran having served with the United States Army and had retired from the Village of Midvale where he worked as Street Superintendent. He had also served the villages of Midvale, Barnhill and Brightwood as Chief of the Volunteer Fire Department for over twenty years. Tom served the Village of Midvale as a police officer and also served on the Village Council. An avid hunter and fisherman, he and loved traveling and when he wasn't working, volunteering or traveling, Tom could almost always be found mowing grass or working on his mower.
He was preceded in death by his wife, the late Marian Milburn who passed away on June 16, 2008. Along with his wife, Tom helped raise a family that includes his daughter, Lori Freed of Gnadenhutten; four sons; Thomas (Tina) Milburn, Jr. of Dover, Timothy (Beth) Milburn of Uhrichsville, Michael (Shawnda) Milburn of Dennison, Jason (Colleen) Milburn of Holloway, Ohio; numerous grandchildren, great-grandchildren; a brother and a sister.
In addition to his parents and his wife, Tom was also preceded in death by his two brothers and two sisters.
Friends are invited to call Thursday, June 2, 2022 from 5 to 8 PM in the Linn-Hert-Geib Funeral Home & Crematory at New Philadelphia. On Friday, June 3, 2022 at 1:30, Tom's brother, Reverend Dan Milburn, will lead a funeral service in the funeral home's chapel. Burial will follow in Holmes Church Cemetery where military honors will be provided.
Those wishing to do so may send the family a personal condolence and light a candle in remembrance of Tom by visiting the funeral home's website at www.GeibCares.com
The post Thomas W. Milburn, Sr. appeared first on Geib Funeral Home & Crematory.