Thomas "Tommy" E. Stewart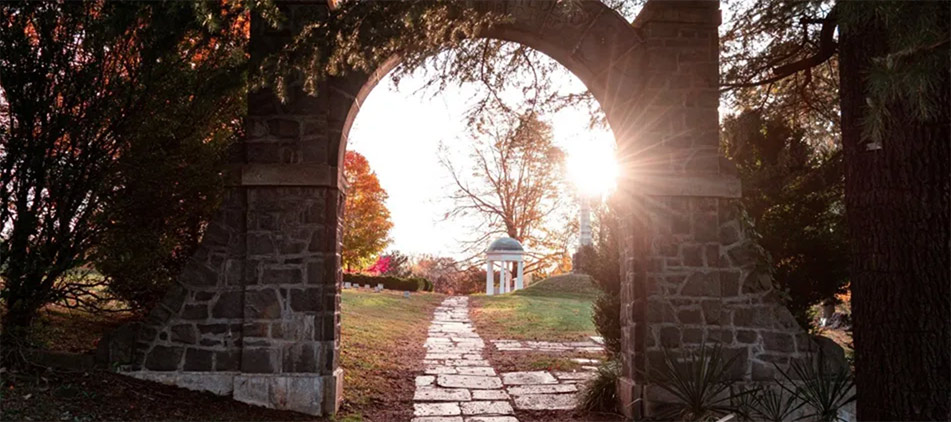 Thomas "Tommy" E. Stewart, age 68, of Palatine. Beloved husband to the late Irene Stewart. Dear father to Eric (Sammie) Olson. Loving brother to Paul and William (Mary Jane) Stewart. Adored uncle to William, Elizabeth and Katherine. Preceded in death by parents, Paul Sr. and Doris Stewart. Tommy worked for 3 years at Plumb's Pub in Palatine, then worked first for Brandt's "Little Cafe" and finally became lead bartender and "Majordomo" of Brandt's of Palatine. Tommy was a devoted Bears and Blackhawks fan. He was an avid golfer, occasionally achieving a hole in one and cherishing his time at the 19th hole. A memorial visitation will be held at Smith-Corcoran Funeral Home, 185 E. Northwest Hwy. Palatine IL on Sunday, February 27, 2022 from 2:00-4:00pm. Interment private. In lieu of flowers, donations can be made to St. Gregory's Episcopal Church, 815 Wilmont Rd. Deerfeild IL 60015. For more information, please call 847-359-8020.
The post Thomas "Tommy" E. Stewart appeared first on Smith-Corcoran.