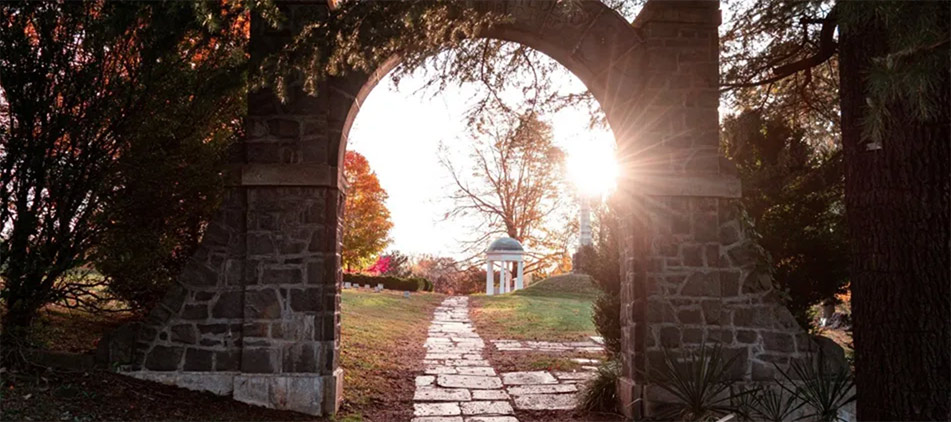 Thomas Edward Placek passed away peacefully of natural causes on January 14, 2021. Beloved husband of the late Bette Ann Placek. Loving father to Jennifer Placek and Jodi (Jon) Neilson. Cherished grandfather of Sean, Cody and Max. Dear brother of the late Ruth Heenan. Tom's smile, laughter and joking ways truly lit up a room.  He was incredibly kind and generous with his time and genuinely cared about others.  Tom liked having fun and was often the life of the party, outdancing anyone at a wedding even at the age of 87.  He loved vacationing in Florida and visiting his sister's family in California.  He was an avid Chicago sports fan and he so enjoyed going to his grandson's games.  He most of all loved spending time with his wife, daughters, son-in-law and grandsons. In lieu of flowers, memorial donations may be made to Histiocytosis Association, 332 North Broadway, Pitman, New Jersey 08071. A Funeral Mass will be held at Holy Family Catholic Community, 2515 W. Palatine Road, Inverness, on Saturday, January 30 at 10:30am. If you would like to attend mass, please sign-up here: http://bit.ly/PlacekTFuneral
To access the Live Stream of the Funeral Mass:
a) Please visit holyfamilyparish.org
b) Click the red button "Funerals & Weddings Livestream"
c) Click play on the media player
The post Thomas Placek appeared first on Smith-Corcoran.