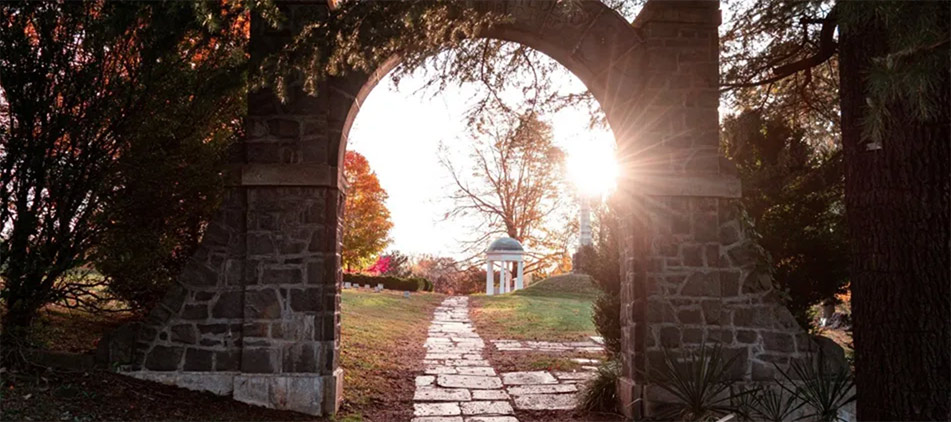 Thomas F. Laz, age 87, was born and raised in Chicago. For the last fifty-three years he has lived in Hollywood and San Pedro, California. He was the head of Farmer John's account payable department in Los Angeles for many years. Tom was preceded in death by his parents, Frank and Stephanie, nee Gadomski, and his older brother Hilary. Tom is the loving brother of Fr. Medard. Tom passed away on March 20th at Little Company of Mary Hospital in Torrance, CA with this brother Medard holding his hands until he went into the loving arms of the Lord.
For the past nineteen years Tom has lived at the Jeanne Jugan Residence in San Pedro, CA wonderfully cared for by the Little Sisters of the Poor. He adorned the walls of the residence with his exquisite art work. He loved playing Bingo with the other residents. Tom enjoyed watching baseball and football. He was a life-long and avid horse-racing fan.
A funeral Mass will be held at Holy Family Catholic Church, 2515 W. Palatine Rd, Inverness, IL 60067 on Saturday, April 2nd. There will be visitation prior to Mass beginning at 9:30am at the chapel in Holy Family Catholic Church. Interment St. Adalbert Cemetery, Niles, IL.
The Mass will be livestreamed. Please follow these instructions to view the livestream of the funeral mass: Please visit Holy Family's website at: www.holyfamilyparish.org
Then click on the red rectangle "Funerals and Weddings Stream"
In lieu of flowers, the family asks that you make a donation to the Little Sisters of the Poor in San Pedro, California, 2100 S Western Ave, San Pedro, CA 90732, or the Little Sisters of the Poor in Palatine, Illinois, 80 W Northwest Hwy, Palatine, IL 60067.
The post Thomas Laz appeared first on Smith-Corcoran.