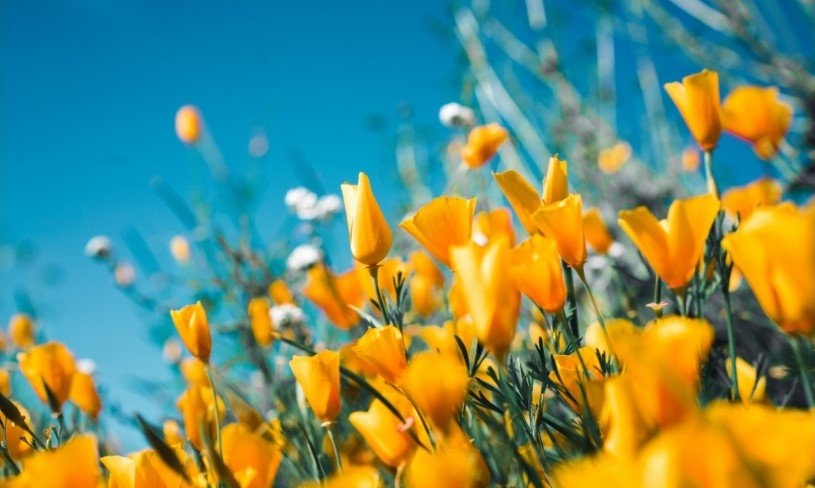 Therese Yvonne Clemmons passed away on July 22 ,2021 in Fort Worth, Tx following years of a declining health. Grave side services only.
Therese was born in El Paso, Tx to Alfonso and Effie Mae Holguin. She retired from a home-based Child Day Care business after 14 years. She was dedicated and provided a loving and nurturing environment for the children. She was also a housewife and mother.
She enjoyed spending time with her family and two dogs, Sissy and especially Rolo who she called Sassy.
She was preceded in death by her husband Harold L Clemmons. Survivors include son Harold "Moochie', Michelle, Brenda "Bee "and Patty, 3 grandchildren and 2 great grandchildren.
She was a loving devoted wife and mother.
She was an avid animal lover and protector. She had a huge special place in her heart for her dogs. She loved all her 4 children
She will be dearly missed by her family and pets. Until we meet again.