The Reverend Franklin Cephas Roop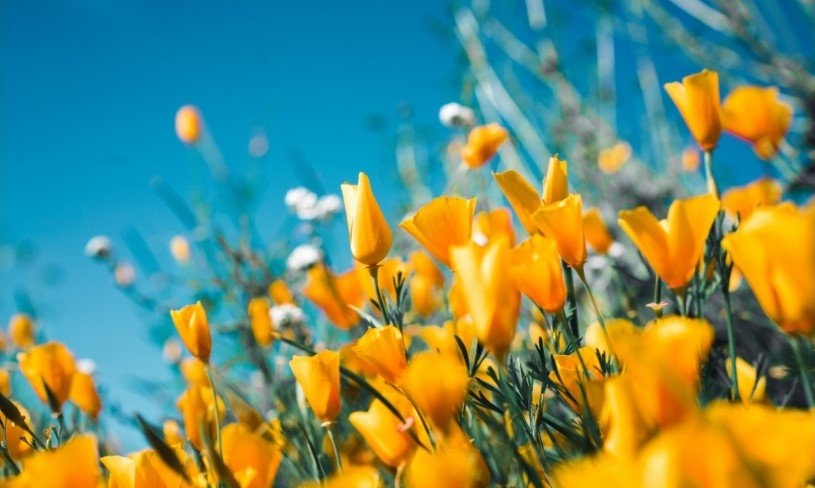 The Rev. Franklin Cephas Roop, 96, of Azle, Texas, finished his race and entered the promise of Heaven on Tuesday, February 21, 2023.
Celebration of Life: 2:00 p.m. Thursday, March 2, 2023 at Community Light Fellowship Church, 300 Tabernacle St in Whitt, TX. Family will receive friends at 1:00 p.m.
In lieu of flowers, the family respectfully request, at Rev. Roop's request, contributions may be sent to Pleasant Hills Children's Home, PO Box 1177, Fairfield TX 75840.
He was born March 9, 1926, in Dothan, West Virginia, in a log cabin, the son of Roy Roop & Grace Caudill. He was united in marriage to Virginia Louise Madderra on Sept. 15, 1946. She preceded him in death in April 2014.
After serving his country as a tank gunner in the WWII European Crusade from 1944-1946. he sensed God's call on his life and began pastoring churches in 1949. He first pastored churches in Grand Falls, Midland, Lake Worth, Alvord, and Azle, Texas; then on to Brighton, CO; returning to Azle and finally to Kermit, El Paso, Weatherford, Mineral Wells, and Whitt, Texas, where "the white-haired preacher man" completed his pastorate of 27 years.
Ordained with the Assemblies of God Fellowship for 72 years, he even led Sunday worship services at Eagle Crest Villa Assisted Living the last two years where he was a resident. He always had a song, a smile, shared his trust in Jesus constantly, and was a devoted man of prayer.
He was preceded in death by his wife, Virginia; daughter, Linda Bergeron; four sisters, and one brother.
Bro. Roop is survived by his daughter, Sharon (David) Warren of Saginaw, TX; son, Pastor Phillip (Denise) Roop of Cape Girardeau, MO; seven grandchildren, Bryan, Melanie, Jason, Theresa, Jared, Sabra, and Jonah; fifteen great-grandchildren; and five great-great-grandchildren.
Rev. Roop was an incredible pastor, preacher, patriot, and father to more than can be counted.
The post The Reverend Franklin Cephas Roop first appeared on Silver Oaks Funeral & Cremations.