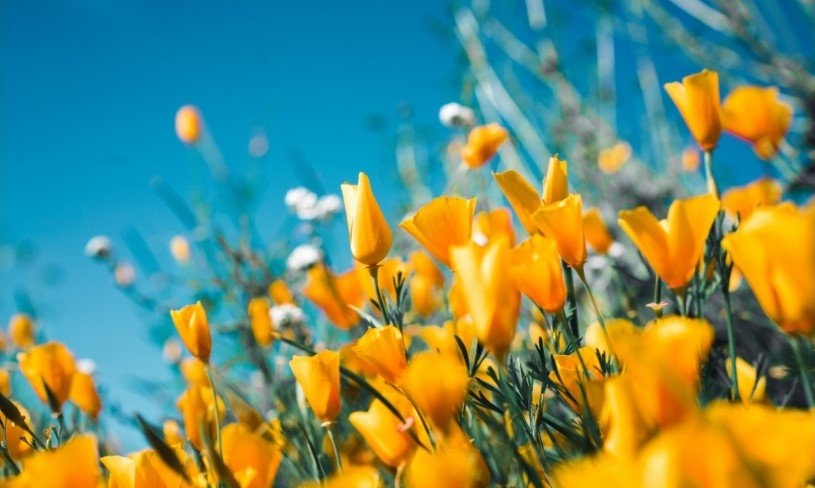 Teddy Jeannette Hardin, 82, beloved mother, grandmother, and great-grandmother, of Glen Rose, Texas, passed away on Tuesday morning, February 22, 2022, in Glen Rose.
A memorial service celebrating her life will be held at 4:30 P.M., on Wednesday, March 9, 2022, at the Creation Evidence Museum, 3102 FM 205, Glen Rose, TX  76043.  Burial will be private at a later date.
Teddy was born on June 28, 1939 In Pratt, Kansas to Wayne and Wilma Elder.  She served in the U.S. Navy.  She went on to serve as a respected CNA for many years in Liberal Kansas where she raised her family.  Teddy enjoyed experimenting with food preparation, taking pictures, reading, fishing, and the beauty of nature, but especially the excitement of others and encouraging them in their joyful adventures whatever that may be.  Most of all, Teddy will be remembered for her devotion to our Lord, her good council, and freely giving unconditional love to her family and extended family.
Teddy is survived by her loving children, Sheri Hibler, James and wife Peggy Ward, Mike and wife Lindsay Ward, and Melissa and husband Ron Pew; by 15 grandchildren; 31 great-grandchildren; and by her siblings, Rick Elder and Tammy Thele.
In addition to her parents, Teddy was preceded in death by her son, John "Skeeter" Ward and by her brother, Roger "Butch" Elder.
In lieu of flowers, memorials may be sent to either the Creation Evidence Museum in Glen Rose, the Church of Llano Quemado, the Papa's Food Pantry, or to St. Jude's Children's Hospital.