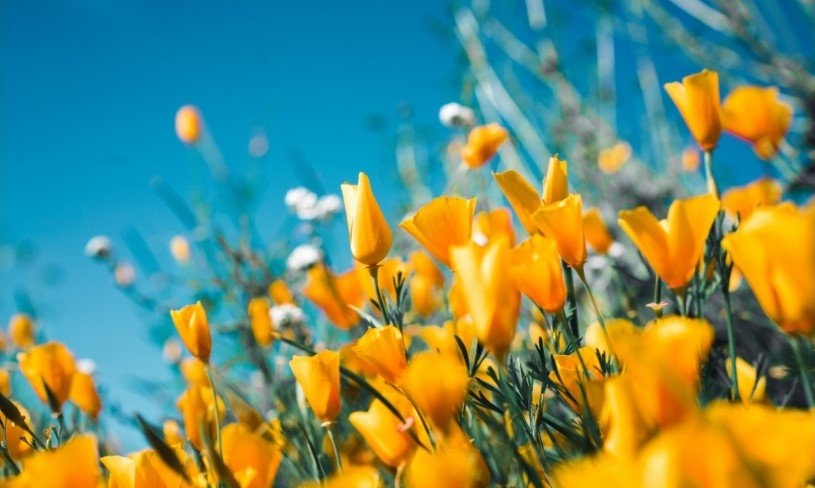 Ted Malcolm Williams, son of Virginia and Malcolm Richard Williams, was born on September 24, 1944, in Fort Worth, Texas, the oldest of 2 brothers (Ted and Lance). His younger years were spent living in many different places, but the Houston and Ft. Worth areas were always home.
As a young man, Ted spent 4 years serving in the United States Marine Corps.
Ted attended South Hills Baptist Church in Ft. Worth with his son Ted Jr., before meeting and falling in love with the love of his life, Johnette Keel Hayes. Their love was based on their faith in Jesus Christ. They married in February 1984 and blended their families. Their church life continued to play a significant part in their lives and the lives of their children.
For about 40 years Ted was a partner with Lay and Williams Insurance Agency. Ted loved people and people loved him. The insurance business was a great fit for Ted, and he prospered while making many lifelong friends and acquaintances.
In 1996 Ted fulfilled his dream of living in the country. He and Johnette built a beautiful home in Granbury.  Many friends and family gathered at all times of the year. They had bonfires, roasted a pig in the ground, and played many games.
The highlight of Ted's & Johnette's life was the addition of grandchildren. They loved and treasured each one of their grandchildren, nurturing them along the way. Favorite memories include several trips to Galveston with their children and grandchildren.
Ted enjoyed baseball. With a name like "Ted Williams" he had a great foundation in the game!  He coached his son and his friends at Blue Raider and in recent years served at Dugout Grampy in Granbury.
Ted was able to experience much of the world, traveling with his wife.
Ted loved God and people well. He enjoyed serving in church and in his community.
Ted is survived by his wife and partner, Johnette Williams; his 3 children: Ted Jr., and his sons, Noah & fiancé, Alexis, Cain, and Anthony; Jennifer & husband, Ron, and children: Ellie, Emily & fiancé, Carson, Walker, and Wyatt; son, John, & wife Crystal, and children: Lindsey, Autumn & fiancé, Daniel, Abby, Michael, Zoie and Allyssa; and brother, Lance Williams in Germany.
In lieu of flowers, the family suggests gifts to Texas Baptist Men.
Visitation: 5-7pm, Monday, August 30, 2021, at Wiley Funeral Home, Granbury, Texas.
Service: 11am, Tuesday, August 31, 2021, at South Hills Baptist Church, Fort Worth, Texas.
Graveside: 3pm, following the service at Acton Cemetery, Granbury, Texas.