Sylvia Joan Kirkland-LaFlamme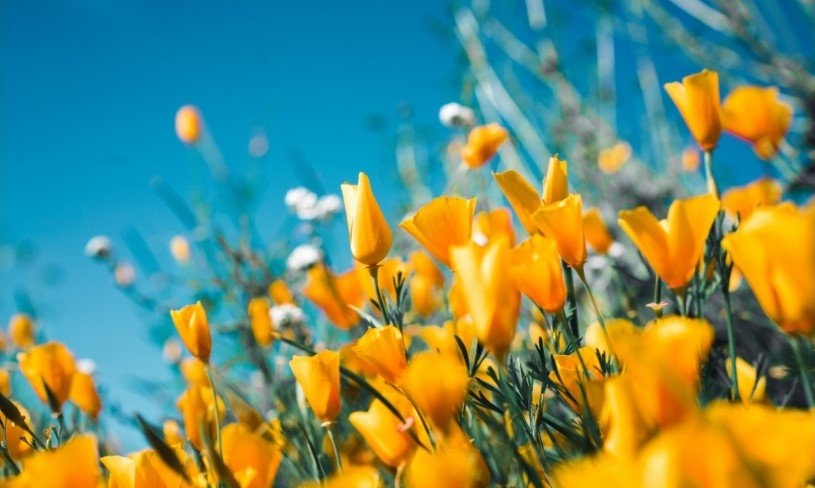 Sylvia Joan Kirkland-Laflamme, 79, of Granbury, passed away on Thursday, October 21, 2021, at 2:00 p.m. at THR Harris Methodist Hospital in Fort Worth, due to a brain hemorrhage as the result of a fall.  A private service will be held.
Sylvia was born on November 13, 1941, in McLennan, Alberta, Canada to Carmeline LaRiviere and William Kirkland.
Sylvia was a private person who enjoyed her quiet time, but her door was always open to her children or next-door neighbors. She was a modest woman of modest means who gave her love, time, and heart to her four children. A woman with a wonderful sense of humor; Sylvia often laughed till she was dabbing the tears from her eyes which just encouraged her mischievous bunch to make her laugh more!  She loved to read and re-read books. She also enjoyed crocheting and created beautiful afghans. Sylvia was a precious mom who kept a clean and tidy home for her family and created sweet childhood memories for her four children.  Her encouragement of the gifts and talents she could see in her children helped direct their future choices. Her giving nature and devotion to Lauren, Denis, Joanne, and Pete will live on for generations to come.  Sylvia attended Lakepointe Church in Rockwall, Texas. She was preceded in death by her parents.
Sylvia is survived by her (daughter) Lauren Laflamme-Davis and husband Danny, and grandchildren: Zane and Weston Davis, (son) Denis Laflamme and wife Jenny, and grandchildren: Jeremi and Amanda Laflamme, (daughter) Joanne Bradley and husband Russell, and grandchildren: Colin Bradley, Jillian Marando, husband Anthony and great-grandchild Jacob, and (son) Pete Laflamme and partner Amanda and grandchildren: Madalyn and Preslee, and Ex-husband Rene Laflamme and wife Pat and son Kevin.