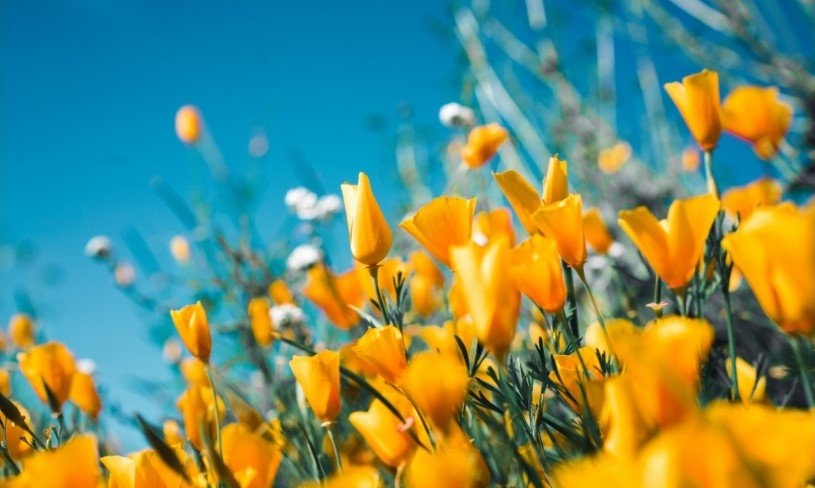 Sylvia Weatherby, our beloved mother, grandmother and great grandmother, passed away on March 2nd, 2023. She was 90 years of age. She lived a beautiful, long, love filled life and will truly be missed.
Born on January 12th, 1933, in Ft Worth Texas to Almer Clive McMurray and Rita Stacy McMurray, Sylvia grew up in Ft. Worth, graduating from Polytechnic High School. She then earned her bachelor's degree at Texas Wesleyan University, where she was cheerleader, Junior Class Favorite, and Basketball Sweetheart.
Sylvia had a long and fulfilling career as a teacher at North Richland Junior High School in the Birdville Independent School District, teaching health and physical education, as well as coaching girls' basketball, volleyball and track.
Sylvia was a member of Lakeside Baptist Church, where she had a special love for her Sunday School class. She enjoyed spending time, in her later years, at the Hood County Senior Center where she loved playing cards, traveling and line dancing with her many friends. She enjoyed visiting local nursing homes to provide entertainment for the residents, whether it be line dancing or teaching chair aerobics, she loved being involved and active in the community. She also was an avid bowler and spent many years league bowling in Granbury.
Sylvia was preceded in death by her husband, Charles Weatherby; mother, Rita Stacy McMurray; and father, Almer Clive McMurray. She is survived by her children; David Jefferson (Barbara), Ed Jefferson, and Mary Sillivent (Greg); her grandchildren Kathryn Jefferson, Amanda Jefferson, Evan Jefferson, Jackson Jefferson, Greg Sillivent (Jamie), Skylar Sillivent (Ashleigh), and Cody Sillivent; and her great grandchildren Gage and Ryker Sillivent; Charlotte, Olivia and Sophia Sillivent.
A Celebration of Life will be held at Wiley Funeral Home in Granbury, Texas, 2pm, Sunday, March 19, 2023.
The post Sylvia Doris Weatherby first appeared on Silver Oaks Funeral & Cremations.