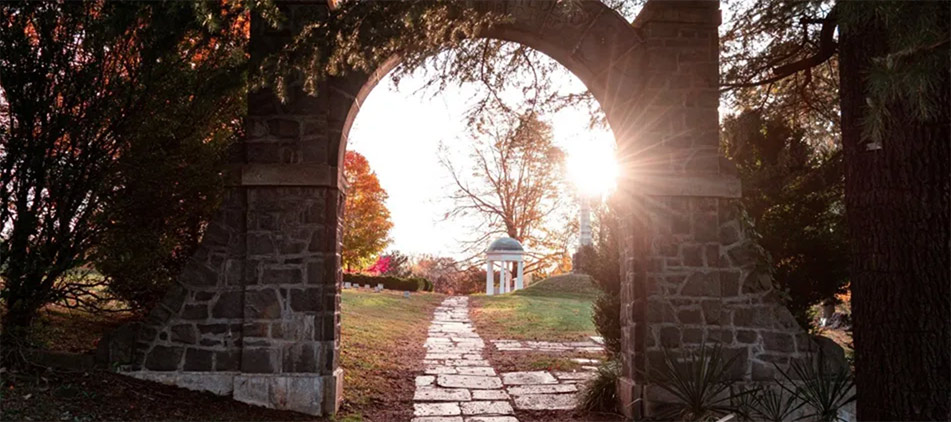 Sue "Lynn" James, 84, of Mansfield, Ohio peacefully passed away on Friday, August 6, 2021 at Mansfield Memorial Homes. She was born in Ashland, Kentucky on November 5, 1936 to the late Nell Powell and raised in Grahn, Kentucky.
Lynn graduated from Olive Hill High School. She married the love of her life, Elmer James, and together they moved to Mansfield, Ohio. Her home was always open to others, and she found enjoyment spending time with family and friends. On holidays, her home was the hub of relatives, extended family, and friends. Despite much loss and hardship later in life, Lynn remained the foundation of her family. She was known as the caretaker and worrier of the bunch. She will always be remembered for her unquestionable service, fierce devotion, and true loyalty. She will be greatly missed.
Lynn is survived by her grandson, Joshua Daly of Columbus, Ohio. In addition to her parents, she was preceded in death by her husband, Elmer James; two daughters, Vicki Lynn Daly and Machelle James; and grandson, Storm Daly.
Per Lynn's wishes, no services will be held at this time. The Diamond Street Home of Wappner Funeral Directors is honored to serve the family.
The post Sue Lynn James appeared first on Wappner Funeral Directors and Crematory.