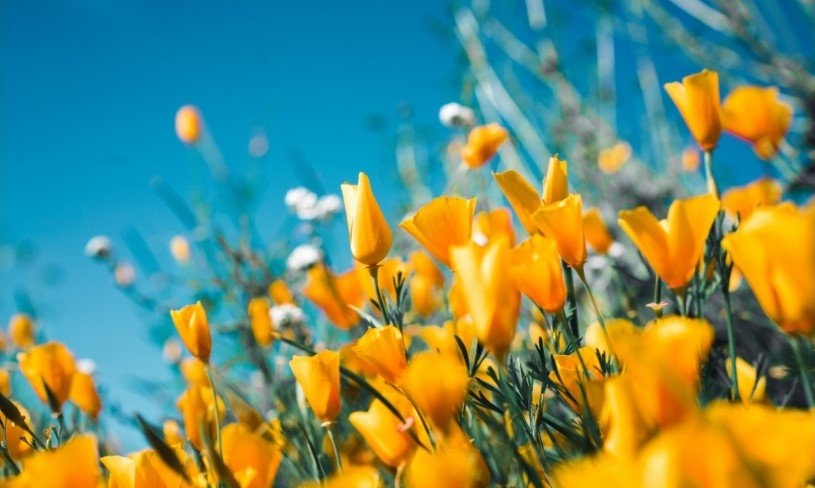 Sue Banks, 88, passed away on Monday, February 20, 2023 in Glen Rose. She was born in Somervell County, Texas on June 1, 1934,to Herman and Pearl Hawkins.
Sue was a devoted mother and grandmother who was always there to lend a helping hand whenever anyone needed her. She was affectionately known as "Big Sue" by her grandchildren and many others. Sue enjoyed spending time with her family and traveling and going on cruises when she was younger. She worked as a Licensed Vocational Nurse for over forty (40) years. Sue resided in Glen Rose Nursing Home for the past eight years and we would like to thank the Nursing Home and wonderful staff for the loving care she received there.
Sue was preceded in death by her parents and a daughter, Jana Mann.
She is survived by her daughter, Kathy Roach; son, Larry Mann; (10) grandchildren, (18) great-grandchildren and a great-great-grandchild; sisters, Martha Edwards, and Patricia West.
Visitation will be from 5:30pm. to 7:00pm. Thursday, February 23, 2023, at Wiley Funeral Home in Glen Rose.
Funeral services will be held at 2pm. Friday; February 24, 2023, at Wiley Funeral Home Chapel in Glen Rose with burial to follow at Rock Creek Cemetery in Glen Rose with Rev. Dennis Moore officiating.
The post Sue Banks first appeared on Silver Oaks Funeral & Cremations.