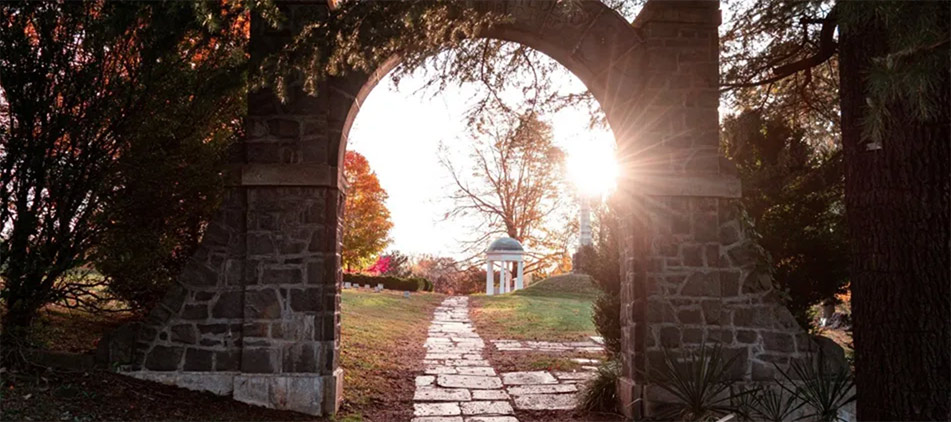 Stewart Tesnow Sr, 86, passed away peacefully Monday, January 17, 2022 at Northwest Community Hospital. He was born January 10, 1936 in Evanston, IL. He was a member of the Knights of Columbus, and a retired plumber. He loved going out to eat and spending time with his family. Stewart Sr. was the loving father of Sue, Stewart Jr. (Debbie), Bill (Phyllis), Melissa (Joe) Collins, Greg (Lisa), and Teri (Stuart) Murray; fond grandfather of Liz and Susie Gawlik, David (Alyssa) and Adam Tesnow, Bradley (Jade), and Tiffany Tesnow, Joe (Michelle) Collins, Amy (Terry) Reeves, Chris Collins, and Lisa Stohr, Alex Tesnow, Maggie (Nick) Skromme, Zack and Patrick Murray and 20 great grandchildren.
He was preceded in death by his loving wife Patricia, his parents Edwin and Eva, his granddaughter Stephanie Zavala. Masses in Stewart's name would be appreciated. Visitation will be held Wednesday, January 26th, 2022, from 3-7pm at Smith-Corcoran Funeral Home, 185 E. Northwest Hwy., Palatine. Funeral Thursday, January 27, 2022, 9:30am from the funeral home to St. Theresa Catholic Church for Mass at 10am. Interment will be held at St. Michael the Archangel Cemetery. 847-359-8020 or www.smithcorcoran.com.
The post Stewart Tesnow Sr appeared first on Smith-Corcoran.