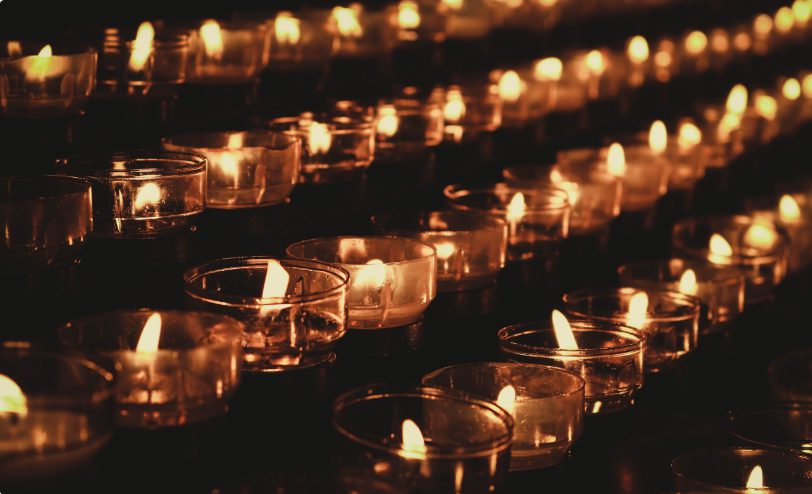 On October 19th, 2022, Steven Lee Massey, a faithful and dedicated husband, father of two, son, and friend to many, died far too young at the age of 62. Steven was born in Fort Worth, Texas on Aug 30th, 1960 to JoAnn Randle and Sam Massey of Granbury, Texas. He graduated from Granbury High School in 1978. Shortly after, Steven started his 25+ year career with the Santa Fe Rail Road, retiring from the Burlington Northern Santa Fe Rail Road as a locomotive engineer in 2007.
Steven married his wife of 36 years, Koree Dunn, March 15th, 1986. They had two children, Dustin and Lauren. Steven was an avid science fiction reader, with shelves overflowing with hardback books, which he loved to collect. He was a devout fan of Star Wars and Star Trek, a passion he instilled in his children. One of his favorite Christmas traditions was watching these movies with his family.
Steve also had a huge passion for music. He loved to collect old records and other music memorabilia. As he listened to music, he loved to analyze each song, breaking it down to every instrument, to deeply process the artistry in his mind. This was another of his many passions passed on to his children.
Steve can be described as "the nerd who loved to be on a tractor" and he loved to take his friends out on joy-rides on his 4-wheeler or in his '67 Impala. He had a strong sarcasm about him, and those he gave the hardest time were the ones he loved the most. He loved deeply and with no judgement of who you were, or where you had been. Time and again, he made personal sacrifices to help those in need.
He was preceded in death by his beloved brother, Alan Dale Massey and his mother, JoAnn Randle Massey. He is survived by his father, Sam Massey, his wife, Koree, his son Dustin and daughter-in-law Chelsea, his daughter Lauren, 6 nieces and many other relatives and friends.
Funeral Services will be 3:00 p.m. Saturday, October 22, 2022 at the First Christian Church of Granbury.
Arrangements handled by Wiley Funeral Home, Granbury.
The post Steven Lee Massey first appeared on Silver Oaks Funeral & Cremations.