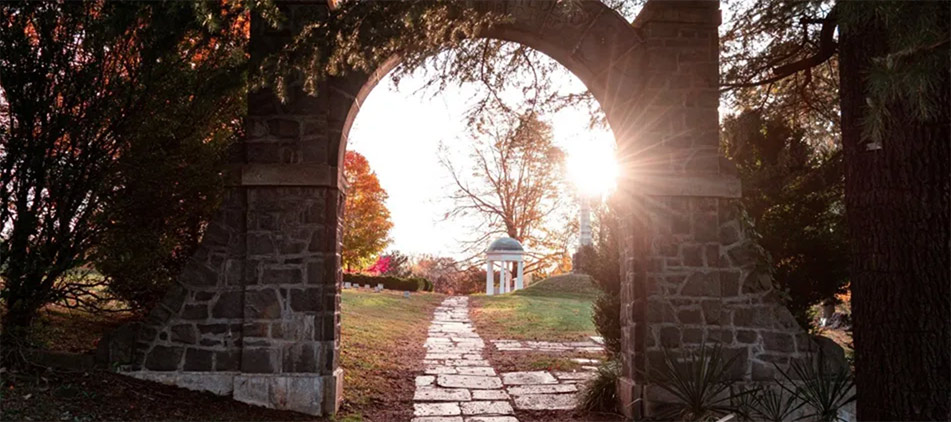 Steve Stentz, 58, of Mansfield, Ohio passed away at his home on Sunday, June 6, 2021. He was born in Mansfield on August 23, 1962 to the late Philip and Dorothy (Lovely) Stentz.
Steve worked for Tyco Connectivity in Mansfield. He was known for brewing his own beer, especially pumpkin ale, and belonged to the Mansfield Brew Club. At the age of 18, Steve went golfing with his dad and ever since then had picked up the "golf bug." He married the love of his life, Debbie, on a golf course in 2000. Steve liked being outdoors and had a special way of living in the moment in nature. He loved to visit Maine and Michigan and his favorite place was the Pemaquid Lighthouse in Maine. He also loved to visit every lighthouse along the coast of Michigan. An animal lover at heart, Steve loved his kitties, Addie and Uri.
Steve is survived by his wife, Debbie; two sons, Adam (Lauren) Meade and Jonas (Caitlin) Meade both of Mansfield; grandson, Charlie Meade; granddaughter, Lennon Meade and one grandchild on the way; father-in-law, Paul E. Olah; brothers and sisters, Phyllis (Chris) Aspridis of Australia, Sue (Ralph) Leathers of Mansfield and Tela (Ken) Stocksdale of Mansfield; numerous nieces, nephews, aunts and uncles; and special friend, Andrew Stocksdale of Mansfield.
In addition to his parents he was preceded in death by his sister, Sandra Loray Tackett; nephew, Philip M. Leathers; niece, Angie Shears; and his best friend and dog, CJ.
A gathering of family and friends will be held from 12:00 – 1:00 p.m. on Sunday, June 13, 2021 at the Diamond Street Home of Wappner Funeral Directors, 98 South Diamond St., Mansfield. A memorial service will follow thereafter beginning at 1:00 p.m. with brother-in-law, Ken Stocksdale officiating. Memorial contributions may be made to Avita Home Health and Hospice, 1220 North Market St., Galion, OH 44833.
The post Steve Stentz appeared first on Wappner Funeral Directors and Crematory.