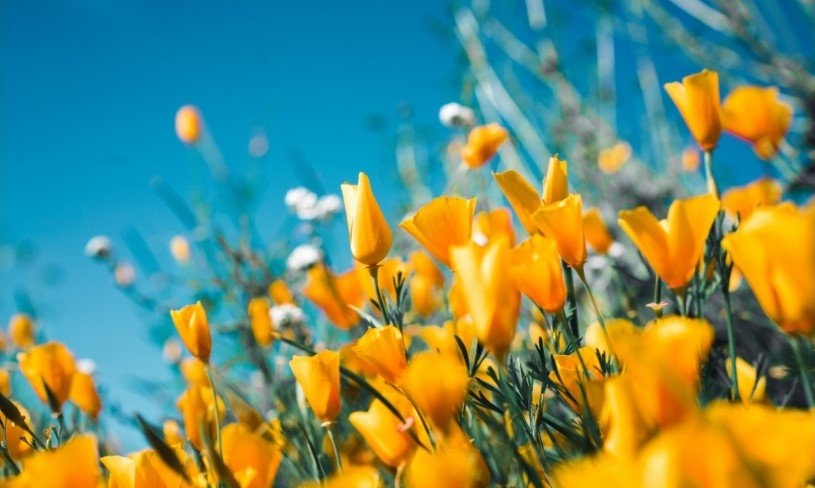 Starr E. Grasselli, 58, of New Philadelphia, passed away peacefully on May 30, 2022 following a brief battle with cancer.
Ralph J. and Nancy L. (Richards) Grasselli were blessed with the arrival of their shooting "Starr" in Dover, Ohio on October 14, 1963.
After graduating from New Philadelphia High School in 1982, she was awestruck by the birth of her son, Joshua Ritenour. Together, they enjoyed attending concerts nearly every weekend. Starr's passion for music led to her career as the owner and operator of the former Easy Street Tunes in New Philadelphia alongside her son. This path led her to be a role model and positive influence in so many lives of the youth of the community. She accepted them all and loved them unconditionally. She also had an eye for capturing treasured moments with her camera. This avid reader found beauty if only on her regular walks to the library or while playing Pokemon Go.
Being a hostess at her home, and especially around her pool, brought much joy to Starr. She always made sure her friends and family had a great time.
Most recently, Starr was employed with the First National Bank of Dennison as a bank teller and loved working alongside her friends, Dave and Coke Yaggi, at Yaggi Cheese House.
Starr will be deeply missed by her family including her parents, Ralph and Nancy Grasselli; her son and daughter-in-law, Joshua and Alicia Ritenour; her brothers, Ralph (Betty) Grasselli Jr. and Anthony (Deana) Grasselli, all of New Philadelphia; her beloved pets, Anna, Lucy, Sage Alex, and Clara; several aunts and uncles; and 9 nieces and nephews and numerous friends.
A memorial visitation will be held from 5 to 6:30 p.m. in the Linn-Hert-Geib Funeral Home & Crematory at New Philadelphia on Tuesday, June 7, 2022. A Reflection of Starr's life will begin at 6:30 p.m. in the funeral home chapel.
In honor of her love for animals, please direct memorial contributions in Starr's memory to the Tuscarawas County Humane Society.
The post Starr E. Grasselli appeared first on Geib Funeral Home & Crematory.