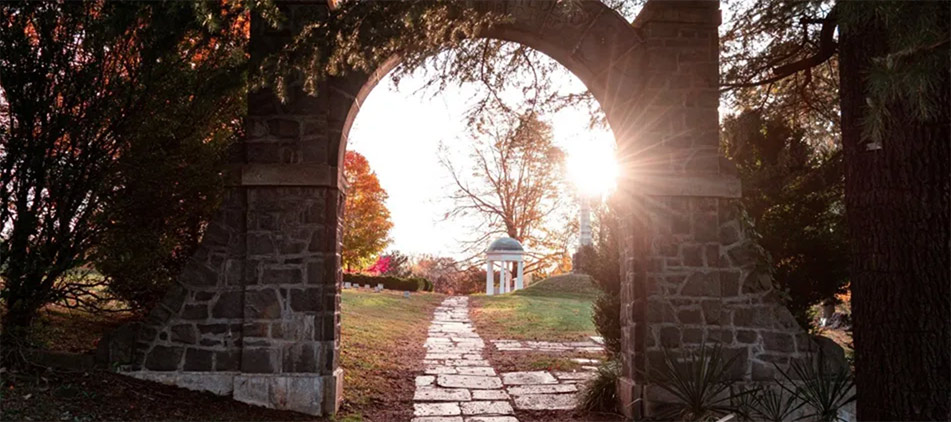 Stanley D Christianson, age 89 of Hobart, IN, passed away on July 4, 2021. Stan began work at an early age in his family's wholesale butter & egg business, O. M. Christianson & Co. By age 16, he was driving a truck delivering to stores and bakeries on Chicago's South Side. Stan graduated from the University of Illinois in 1954, received an MBA from the University of Chicago in 1960, and served as a US Army Medical Service Corps officer.
Stan worked at Price Waterhouse, Miehle-Goss-Dexter, Inc., and later served as Vice-President Finance & Director for The Duchossois/Thrall Group, Chamberlain Manufacturing Company, and Director at Publishers Equipment Corp. Stan eventually retired as Vice Chairman & CEO of Thrall Enterprises, Inc.
Stan served as trustee and former Chair of the Board of Midwestern University, Chairman of the Board of Governors of the International House (University of Chicago), past president of the Hobart Plan Commission, and on the board of Calumet Region Montessori School. Active with the Community Theatre Guild in Valparaiso he served as trustee and treasurer, directed several plays, and worked backstage on many more.
Stan began attending the First Unitarian Church in Hyde Park in 1957 and later the First Unitarian Church of Hobart and Sauk Trail Fellowship. He served in many lay leadership capacities including director of RE, board member and treasurer, and as a member of the Meadville/Lombard Theological School Board of Trustees.
Stan was preceded in death by his wife of 55 years, Elin, nee Ballantyne; parents, Stanley O and Emma J, nee Johnson, Christianson. He is survived by his daughter, Erica (Joseph Davis); son, David (Yuko Mera); brother, Ronald (late Carol); sister-in-laws: Dee (late Robert) Eastwood and Brianne (Clarence) Lowery; and nieces, nephews, cousins, and many caring friends.
A Memorial Celebration of Life Service will be held at 11am on Saturday July 24 at the First Unitarian Church of Hobart.
Donations may be made to First Unitarian Church of Hobart: https://www.firstunitarian-hobart.org/wp/ or to the Associate CARE Fund at the Lutheran Home: https://www.lutheranhome.org/donate
The post Stanley D. Christianson appeared first on Smith-Corcoran.