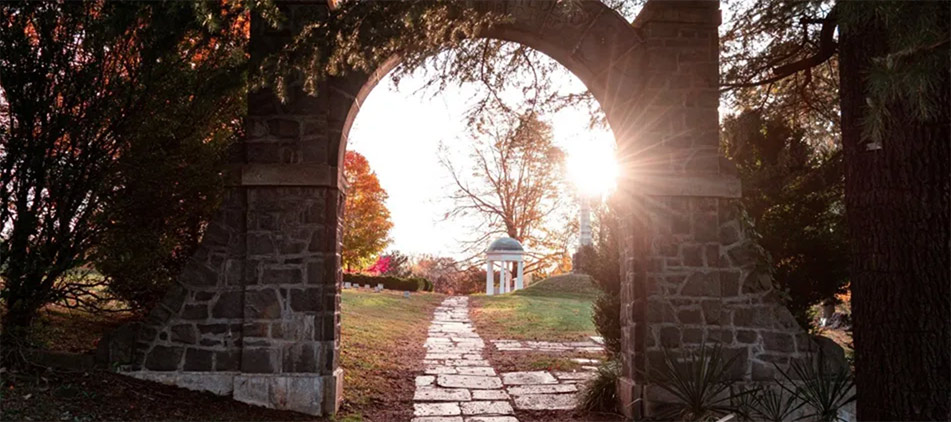 Stacey Wade Jr., 64, of Mansfield, passed away Friday evening, December 10, 2021, at Avita Health System-Ontario Hospital.
He was born April 23, 1957, in Red Springs, North Carolina to the late Lillie (Eldridge) and Stacey Wade Sr. He was a veteran of the U.S. Navy and attended Westside Baptist Church. Stacey was a supervisor at Pan Glo for 28 years. He had a passion for football and watched games every chance he could find. A very likeable man, Stacey made friends easily and enjoyed making people laugh.
Stacey is survived by his wife, Hattie Grice Wade; three children, Markita Wade (fiance`, Vincent Ball), Kimberly (Jerry) Bass Jr. and Terrence Dickerson; three step children, Malik Grice, Mikail Grice and Tommy Grice; six grandchildren, Macayla Brown, Mekhi Brown, Raynier Hodnett Jr., Tyreek Brady, Brianna and Leah; two sisters, Barbara Bowman and Sharon Lathon; and several nieces and nephews. In addition to his parents, he was preceded in death by four siblings, Lydia Swann, Glendale Wade, William Wade and Kenny Wade; and step son, Quinnterro Grice.
The family will receive friends from 1:30-2:30 p.m. Tuesday, December 21, 2021, at the Ontario Home of Wappner Funeral Directors, 100 S. Lexington-Springmill Road. The funeral service will follow at 2:30 p.m. with Minister Victoria Lenczewski officiating. The Richland County Joint Veterans Burial Detail will present military honors.
The post Stacey Wade Jr. appeared first on Wappner Funeral Directors and Crematory.