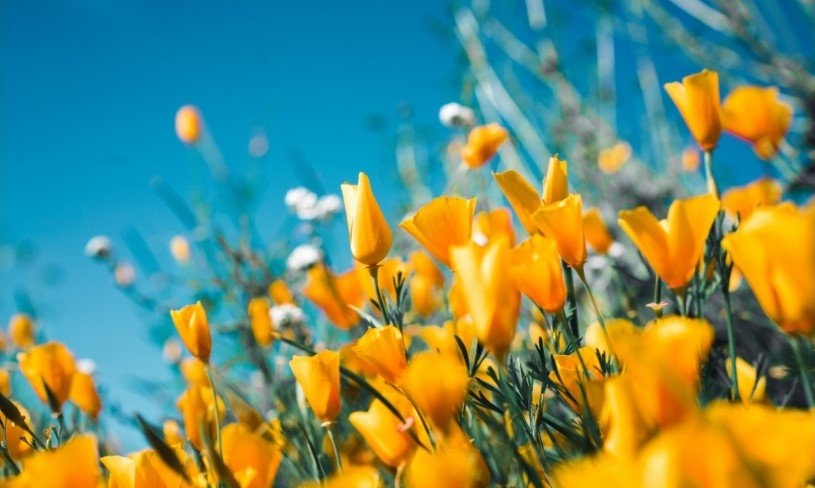 Spencer W. Hughes, 39, of New Philadelphia died at Cleveland Clinic Union Hospital at Dover on September 15, 2021.
Born September 12, 1982 in Columbus, Spencer was the son of Scott (Veronica) Hughes of Arizona and Brenda Hughes of New Philadelphia.
Spencer loved football and baseball, including the Cleveland Indians and Browns. He also was an avid listener of Bone, Thugs, and Harmony and loved his cat, Stash.
Spencer is survived by his parents; his son, Hunter W. Locke-Hughes; his fiancé, Annette Vandruff; his sister, Latricia Hashman; grandmother, Audrey Bryant; nephew and nieces, Alexander, Kylie, and Kirstin Hashman; step-siblings, Jennifer Coleman, Amber Schwarz, and Chelsea Chartrand; and several aunts, uncles, cousins, and friends.
A memorial service will be held Tuesday, September 21, 2021 at 2 p.m. in The Church of Jesus Christ of Latter-day Saints, 521 Stratton Ave SW, New Philadelphia, OH 44663.
The post Spencer W. Hughes appeared first on Geib Funeral Home & Crematory.