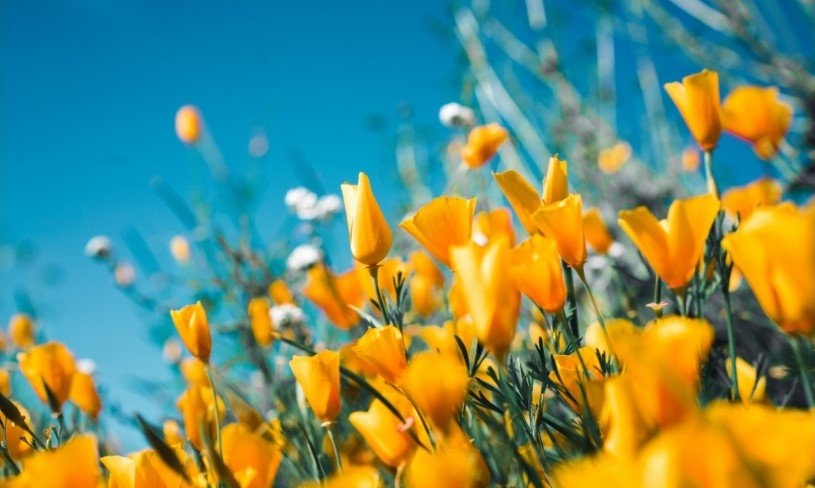 Spencer Louis Monticelli, age 19, of Uhrichsville, went to be with the Lord on Sunday, June 20, 2021, following a motorcycle accident.
Born on May 2, 2002 in Aultman Hospital at Canton, Spencer is the son of Gregg and Susan Risher Monticelli.
Spencer was a 2020 graduate of Claymont High School where he was on the football and fishing teams. He also graduated from Buckeye Career Center where he studied Electrical Systems Technology and was presently employed by Cooper Standard at New Philadelphia.
Even if you had only met Spencer once, he was instantly a friend. He was known as kind, loving, rotten ornery and adventurous. His infectious laugh could instantly fill a room. Spencer loved being around people and making others laugh. At a young age, he could whistle just about any tune and as he grew older, he often became the center of attention as he grabbed a microphone and sang karaoke in Naples, Florida and was even known for his great dancing skills. It was no secret Spencer had a great love for dropping a fishing line anywhere near water. He lived to fish and could talk about the sport for hours on end.
In addition to his parents, Spencer will be missed by his siblings, Allison Monticelli, Micah Monticelli, Alec (Madisen) Monticelli, Solomon (fiancé, Fabiana Mosquera) Whitmire and Maddison (fiancée, Brandon Patterson) Whitmire; a nephew, Jaxx; two nieces, Nova and Sutton; his grandparents, Louis and Karen Monticelli, John and Bonnie Daugherty, and Fred and Linda Risher as well as his aunts, uncles, cousins and countless friends.
A celebration of Spencer's life will be held in the Geib Funeral Center at Dover on Saturday, June 26, 2021, at 11 AM with Pastors Jeff Bartell, Alan Forbus and Pam Forbus sharing the gospel. The family will not be greeting guests prior to or following the service. Those unable to attend are welcome to view the service via a livestream on the funeral home's Facebook Page: Facebook.com/geibcares.
The family requests that contributions instead of floral arrangements be directed to the Claymont Foundation, PO BOX 222, Uhrichsville, Ohio, 44683 where a scholarship in his memory is being established for Claymont High School students who will be attending Buckeye Career Center and will be participating in the Electrical Systems Technology program.
The post Spencer Louis Monticelli appeared first on Geib Funeral Home & Crematory.