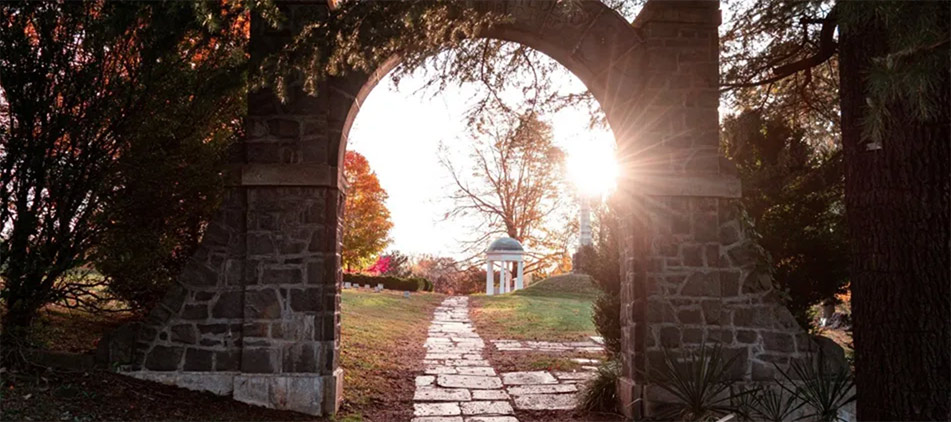 Sonja Jean Cunagin of South Haven, Michigan, passed away Saturday, January 29, 2022, at the home of her daughter at the age of 81.
She was born June 24, 1940, in Coldwater, Michigan, to the late Neva (Lindsey) and Clifford Sherman. A selfless lady, Sonja was "mom" or "ma" to everyone. Loving, generous and kind are just a few ways to describe her. Sonja never missed the opportunity to sing "Happy Birthday" to her family. She cared for a disabled woman as a Personal Care Associate for many years while living in Monterrey, California. She also lived in Michigan and Las Vegas and was a casino worker, waitress and city bus driver. Sonja was a detail minded person and enjoyed playing Euchre and listening to music. Spending time with her friends at the senior center was a favorite. She enjoyed being outdoors in nature and had that eye to spot something wonderfully unique and beautiful. Most of all, Sonja lived for her family and every one of them knew how much they were loved.
She is survived a son, David (Jill) Marsh; four daughters, Misty (Rick) Krogel, Kimberly (Steve) Prieto, Tina Rasmus and Caterina (Vic) Holland; two step daughters, Sharon Moon and Madison Moon; and many grandchildren and great-grandchildren. She was preceded in death by her first husband, Charles Marsh; second husband, Leonard "Bud" Cunagin; and siblings, Clifford, Eva, Charlotte and Gene.
There will be no visitation or services at this time. The Ontario Home of Wappner Funeral Directors is honored to serve the family.
The post Sonja Jean Cunagin appeared first on Wappner Funeral Directors and Crematory.