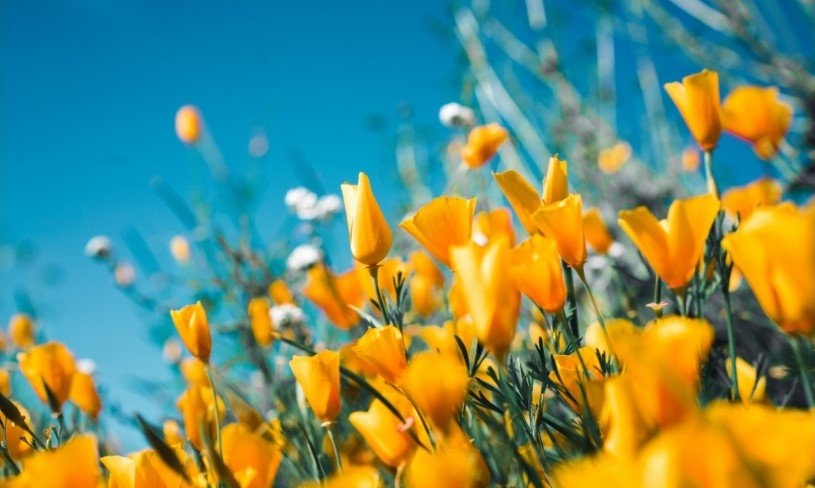 Sonia Sheppard, 72, went to be with the Lord, Tuesday, February 1, 2022, in Granbury, Texas. She was born in 1949, in Los Angeles, California to Jacob and Rachel Morales Hanggi.
Sonia enjoyed listening to music and dancing. She loved spending most of her time reading.
Sonia leaves behind to cherish her memory, children, Gina Torres, and William Sheppard; grandchildren, Rachel Torres, Jonathan Torres and wife Juliette, and Jacob Guerra; great grandchildren; sister, Linda Ivy, and husband Steve; James Ivy and wife Michelle and daughters, Chris Ivy, and wife Brittany and daughters; and extended family, and friends.
Visitation: 10-11am, Wednesday, February 9, 2022, Wiley Funeral Home in Granbury.
Graveside Service: 11:30am, following visitation, Holly Hills Memorial Park in Granbury.