Shirley Mae (Liske) Sturgeon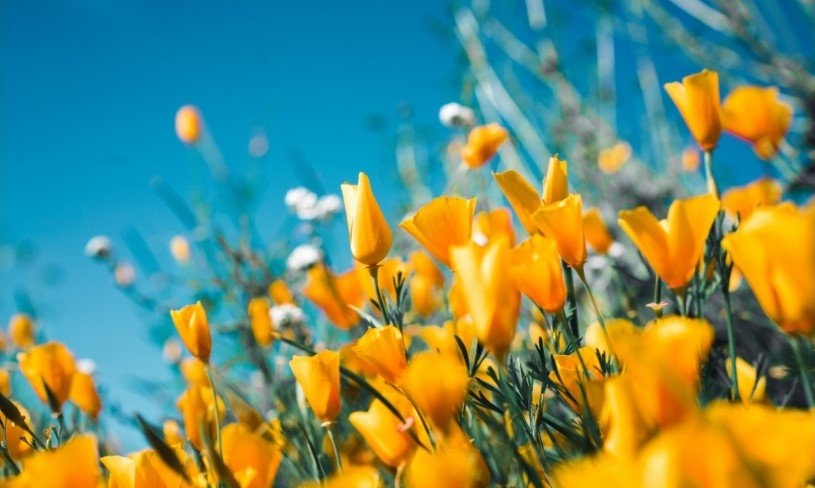 Shirley Mae (Liske) Sturgeon, 81 of Granbury, Texas, passed away peacefully with her family by her side and went to her Heavenly home on Saturday, January 21,2023 at Plano Medical Center. 
Shirley was born on September 30, 1941 in Lingle, Wyoming to Harry J. Liske and Nellie Shindledecker Liske. She is predeceased by her parents; her brother, Bill Liske; her sister, Lois Brown; and brother-in-law, Art Woods. Shirley is lovingly remembered by her husband and love of her life for 65 years, Henry Sturgeon; their two children and spouses, Monte & Stacey Sturgeon, and Corrine & Riff Hall; her sisters, Thelma Woods and Bertha Babbitt; as well as brothers-in-law, Ray Babbitt and Murray Brown and sister-in-law, Betty Liske. She will also always be cherished by her five grandchildren and their significant others: Scott and Ashley, Josh, Jordan and Johnny, Chloe and Andrew, and Chase; her six great-grandchildren: Caleb, Teagan, Ryland, Lennon, Jack, and Jocelyn; five nieces, ten nephews, and countless other family members and friends who knew and loved her dearly. 
Shirley's family was the most important thing in the world to her. She and her husband traveled all over America and experienced a wonderful lifetime of adventures together. She enjoyed cooking, the rodeo, dancing with her love, gambling, and family get togethers. Anyone she met, she playfully insisted they call her Grandma (or Gege or Grammie) and join the family for the holidays. 
We will miss you, honor you, and think of you forever. "You are loved beyond measure." – Ephesians 3:19
 Memorial Services will be held at 10:30am. on Saturday, February 4,2023 at Wiley Funeral Home Chapel in Granbury, Texas.
In lieu of flowers, please send cards and/or a donation that Henry will make to a charity of his choosing in Shirley's honor.
The post Shirley Mae (Liske) Sturgeon first appeared on Silver Oaks Funeral & Cremations.