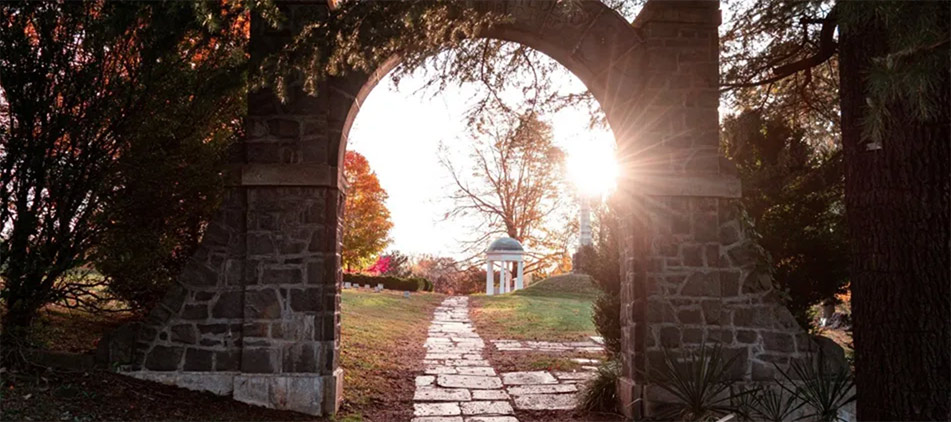 Shirley J. Monica, 84, of Mansfield, passed away Sunday evening, October 31, 2021, at OhioHealth Mansfield Hospital. She was born March 12, 1937, in Marianna, Pennsylvania, to the late Joe and Sophie (Cromley) Demko.
The tragedy of life is not so much what men and women suffer, but rather what they miss! We have to say Shirley Monica did not miss much. From her start at McDonald's in Willoughby in 1972, lots of hard work, family and community have been packed in to these last 50+ years. That is mind boggling! Shirley was a pioneer of women working in McDonald's when very few were initially employed. Her leadership and common sense approach to the business soon brought her and Stewart to the place where, in 1978, they were offered to purchase the Mansfield market. With their first employees, Bob Price and, soon after, Bonnie Pounds, they grew the business from one restaurant to three overnight. Bob and Bonnie became not just employees but a part of the family. From living city life to farm life, the changes were many. What a risk! Would this small town market ever be successful? Stressful times ensued as neither Stewart nor Shirley took a paycheck for several years just to be able to make payroll. But the risk paid off and the market grew. Eventually they owned nine restaurants.
She became a leader in McDonald's and the community. This took lots of time and attention and eventually blossomed into a family affair with their sons, Larry and Jeff, working beside them to develop and manage the restaurants. The Monica family grew during these years, adding wives, Laurie and Cassie, and seven grandchildren. Two of these grandchildren, Jamie and Ashley, are working in the business today. Along with building their market from three to nine restaurants there were many boards, committees and, yes, lots of special awards for Shirley. Some of her achievements include: ROAB Chairwoman (1989-1993); NOAB Representative (1989-1995); the prestigious Ronald Award for Community Service (1985); founding trustee of RMHC of Northeast Ohio (1987-2007); President and founding member of the Women Operators Network; the utmost honor, The Ray Kroc Award (1993) given only to the top 1% of McDonald's operators; Best Practices Award (1997); Team Excellence Award (1994); NCSC Entrepreneur Hall of Fame (2006); Pioneer Award winner (2007) and founder of W.O.N. (Women Operator's Network); the coveted Athena Award given for community leadership and mentorship of women (2012); and the McDonald's Lifetime Achievement Award (2018). Shirley and Stewart also developed the Sophie Cromley Memorial Scholarship Award for McDonald's employees, honoring Shirley's mother.
Shirley was a long time member of the Board of Directors at Richland Bank from 2001-2015. Shirley received countless store awards, decor and landscaping awards and training excellence recognition. To say she was a little busy is an understatement, but her life was so full of family, community and brand McDonald's. The constant commitment to further the brand was unparalleled. But most of all, their example to the McDonald's family of how great this company and this life can be continues to drive us to achieve untold success.
Shirley is survived by two sons, Larry (Cassandra) Monica and Jeff (Laurie) Monica, both of Mansfield; seven grandchildren, Kara (Bryan) Swanson, Ashley Monica, Jamie Monica, Sarah Jerels (Alex Caxide), Jenna (Nick) Gerber, Cory Monica and Jordan Monica; twelve great-grandchildren, Aniyah, Jaedyn, Amiyah, Braden, Slone, Jase, Liliana, Brynlee, Arya, Hudson, Jackson and Emory; and several nieces and nephews. In addition to her parents, she was preceded in death by her husband of 58 years, Stewart "Chic" Monica; daughter, Jami Lynn Monica; and brother, Larry Demko.
The family will receive friends from 4:00-8:00 p.m. Thursday, November 4, 2021, at the Ontario Home of Wappner Funeral Directors, 100 S. Lexington-Springmill Road. The funeral service will be held Friday at 11:00 a.m. in the funeral home with Father James Halleron officiating. Additional visitation will begin at 10:00 a.m. She will be laid to rest beside her husband in Mansfield Memorial Park. In lieu of flowers, memorial contributions may be made to the Humane Society of Richland County or Ronald McDonald House.
The family would like to thank her caregivers, Carolyn, Michelle, Sheri, and Bev, for the wonderful care they showed to Shirley, always going above and beyond our expectations.
The post Shirley J. Monica appeared first on Wappner Funeral Directors and Crematory.