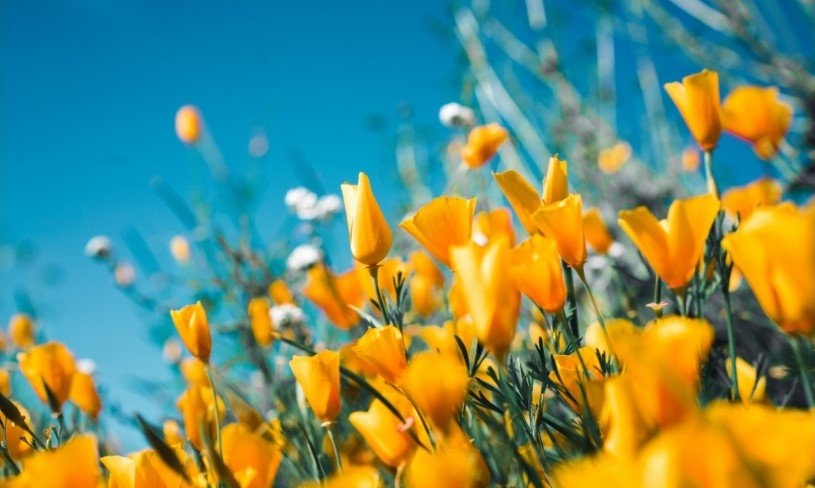 On January 26, 2022, Shirley Ann Marsh, passed away into the hands of our Lord and Savior at 81 years of age.  Shirley was a devoted wife, mother, grandmother and sister.  She married James Marsh on June 20, 1958, spending 63 wonderful years together.
Shirley's family and friends will remember her as a warm, loving Christian woman who opened her heart and home to everyone.  She loved to cook, she made sure everyone knew there was a warm meal and loving arms in the Marsh home. Shirley was an avid reader and spent hours crocheting.  She truly had a servant's heart, constantly doing for others.  She was involved with the prison ministries, volunteered at the nursing homes, did missionary work in Mexico and taught Sunday school for many years.  Shirley loved to read her bible, praying for and with others.  "To know her was to love her."
She is preceded in death by her parents Bob and Marie McCutchen; son Chuck Albert Marsh; brother Bobby McCutchen; sister Ruth Marie Zimmerman and her niece Megan Leah Zimmerman.
Shirley is survived by her husband, James Marsh; sons, James Brian Marsh, John Everett Marsh and Mark Linton Marsh; Grandchildren, Ryan, Angela, Reid, Tiffany and Blake; brother-in-law, Donathan Zimmerman; nieces, nephews and other extended family and great friends.
In lieu of flowers, donations in Shirley's name may be made to https://www.missiongranbury.org/donate , or a charity of your choice.