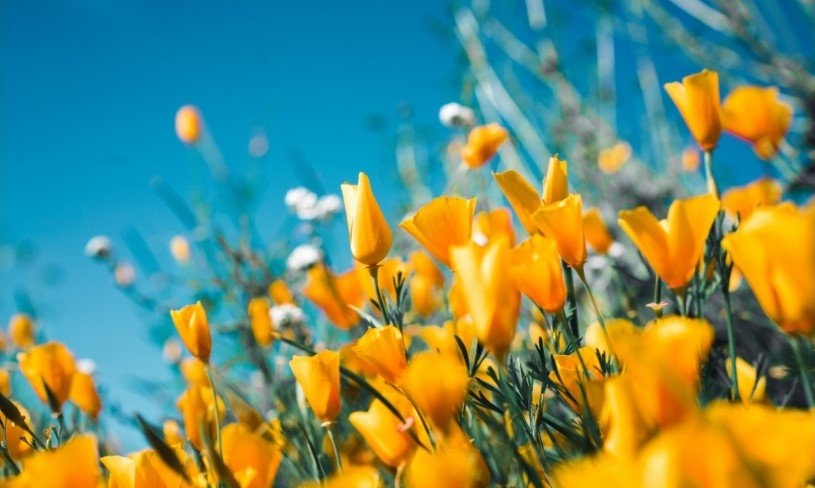 Shirley Ann Swartz, 89, of New Philadelphia passed away peacefully at Park Village Southside on July 24, 2022 surrounded by her loving family.
Shirley was born May 14, 1933 to the late Donald and Olivia (Burkey) Maurer at the family home on Tenth Street. As a lifelong resident, Shirley was proud to be a New Philly Quaker and a graduate of her beloved class of 1951. She married the love of her life, Ralph M. Swartz on November 14, 1954 at the First United Church of Christ on Fair Avenue where she was a lifelong member and Sunday school teacher. Together she and Ralph celebrated 65 wonderful years of marriage.
Shirley was employed at Schoenbrunn Evergreen Gardens for many years as a payroll clerk, office manager, and garden center liaison until she began to pursue her goal of becoming an educator. A lifelong learner, Shirley graduated from the Tuscarawas Branch of Kent State University in 1982 with an Associate degree of Applied Science in General Studies. She continued at the main campus in Kent, Ohio and graduated with honors in 1983 earning her Bachelor of Science in Education.  She most enjoyed teaching language and literature classes. Shirley became a favored substitute teacher in area schools for many years.
In retirement; Shirley enjoyed her winters with Ralph, family, and friends in Destin, Fla. She traveled with Ralph to many western National Parks and hiked the Grand Canyon. Together they cruised to the Caribbean, Panama Canal, and the west coast of California to Alaska. Shirley volunteered for Community Hospice, Friends of the Tuscarawas County Library, and at many UCC church functions. She had a passion for antiques, vintage collections, history, literature, crosswords, family dinners, and entertaining friends. Shirley enjoyed her community, Quaker football games and 1951 class reunions. Family and friends will remember Shirley for her sense of humor, quick wit, flair for style, and enlightening conversation.
Shirley will be deeply missed by her daughter Theresa (Terri) Duesing and son-in law Robert (Bob) Duesing of Kent, Ohio and her beloved granddaughter Elisa Ann Duesing of Virginia Beach, Virginia. Shirley was a special Aunt to her niece Vicki (Duane) Winkler of New Philadelphia and family.
In addition to her parents and husband Ralph, Shirley was preceded in death her brother Donald Maurer, her sister Edith Renicker, and her sister Lois Marmo. Even though her family is deeply saddened by their loss, they are comforted that Ralph and Shirley are together again. The family would like to thank the staff members of Park Village Southside for their unwavering care and kindness.
Shirley's family will host a casual gathering in the Geib Family Center at New Philadelphia on Sunday, August 7, 2022 from 1 to 3 p.m. Friends are welcome to stop by any time between those hours to share in light appetizers and great conversation about Shirley.
In lieu of flowers, memorials in Shirley's name may be made to the New Philadelphia Quaker Foundation Class of 1951, PO Box 627 New Philadelphia 44663 or the First United Church of Christ, PO Box 422 New Philadelphia.
The post Shirley A. Swartz appeared first on Geib Funeral Home & Crematory.