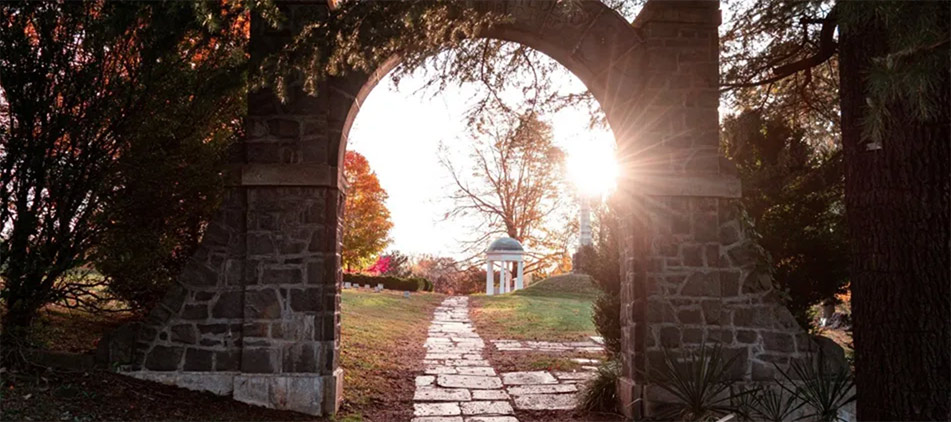 Sherry "Gigi" Juanita Berry, 76, of Crestline, passed away late Saturday evening, December 18, 2021, at Avita Health System-Ontario Hospital.
She was born June 14, 1945, in Cincinnati, Ohio, to the late Mary Frances (Henderson) and William Baker. Sherry has been the pastor at Apostolic Pentecostal House of Prayer in Mansfield for the past 12 years. She retired from Sun Printing after 11 years of service. Sherry enjoyed singing, home improvement, horseback riding, bowling and fishing. She was an excellent caregiver for her son for the past 31 years. Spending time with her family and friends brought her great joy. First and foremost, God was her passion and center of focus. In her free time, she enjoyed baking, making delicious cakes and her "famous" cherry delight.
A very energetic person, Sherry was affectionately known as "Fireball". She was motivated and a hard worker. She was the rock, steady and sure, of her family. They could always count on her support whenever and wherever needed. Sherry made friends easily and never met a stranger her entire life.
She is survived by three children, Anita (Gary) Collins, William Backensto and Angela (Billy) Caudill; three grandchildren, Jeremy Collins, Sara Young and Hannah (Trent) Ellis; ten great-grandchildren, Jacob, Kailyn, Kadin, Kennedy, Jayda, Autumn, Natalie, Arriah, Charlee and Chase; two great-great grandchildren, Maddilyn and Kaeson; five siblings, Joann Wolfe, Patricia (Charles) Hall, Billie Brewer, Wilma (Dave) Eichler and Roma (James) Wimberly; and numerous nieces and nephews. In addition to her parents, she was preceded in death by a daughter, Ronda Backensto; son, Ronnie Backensto; a great-grandson, Dominic Ellis; and brother, Kenneth Baker.
The family will receive friends from 5:00-8:00 p.m. Tuesday, December 28, 2021, at the Ontario Home of Wappner Funeral Directors, 100 S. Lexington-Springmill Road. The funeral service will be held in the funeral home on Wednesday at 2:00 p.m. with Pastor Mark Meyer officiating. She will be laid to rest in Mansfield Memorial Park. Memorial contributions may to the family in care of the funeral home.
The post Sherry Juanita Berry appeared first on Wappner Funeral Directors and Crematory.