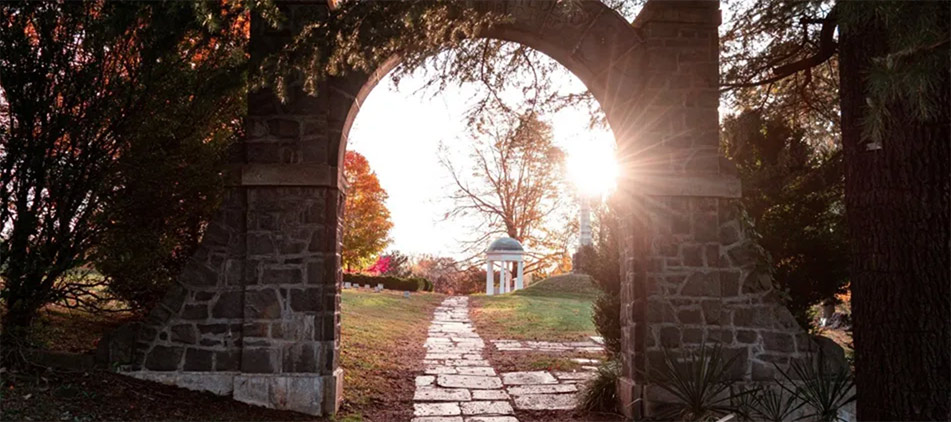 Sharon "Lynn" Miller, 70, of Peru, Indiana, passed away early Sunday morning, August 22, 2021, at OhioHealth Mansfield Hospital.
Born June 25, 1951, in Mansfield, Ohio, she was the daughter of the late Raymond and Berneda (Emahiser) Kern. Sharon was an energetic, kind and determined woman who was an inspiration to others with her positive attitude. She enjoyed crafts and enjoyed decorating her house and fixing items. While her health limited her greatly, her outlook on life never wavered. Sharon was avidly involved in genealogy and cared deeply about her family, doing her best to maintain communication with all of them.
Sharon is survived by a brother, Allen Kern of Mansfield; two sisters, Carol Kern of Mansfield and Donna (Bill) Barke of Shelby; and many nieces, nephews and cousins. In addition to her parents, she was preceded in death by two brothers, Arthur and Harold Kern.
A graveside service will be observed on Monday, September 20, 2021, at 1:00 p.m. at Mansfield Memorial Park with Rev. Ronald E. Daley officiating. Memorial contributions may be made to the Ovarian Cancer Research Alliance, PO Box 32141, New York, NY 10087-2141 (https://ocrahope.org)
The post Sharon Miller appeared first on Wappner Funeral Directors and Crematory.