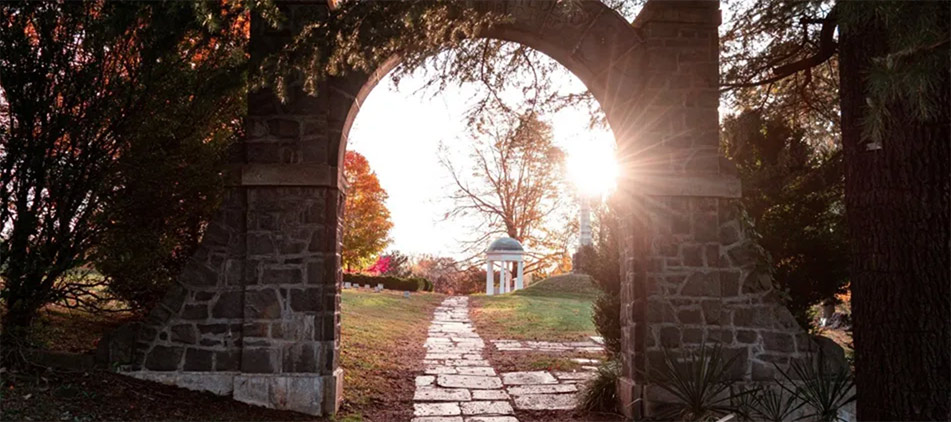 Sharon M. Kesler 77, of Springfield, died 4:50 am, March 31, 2023. She was born on November 11, 1945 in Dover, NJ to Robert Paul McKnight and Helen Elizabeth Jordan McKnight and they preceded her in death. She married John "Pat" Kesler on March 18, 1967 and he survives.
Survivors include two daughters, Jill (Bryan) Shepherd of Canton, OH, Kim (Ryan) Pierce of Streator, IL and one son, John Kesler of Springfield, ten grandchildren: Tory, Sarah, and Logan Shephard, Carter, Abby and Katherine Pierce, Ethan Michael, Evan Kesler, Grant and Garrett Kesler, two brothers, Earl (Cheryl) McKnight and Robert (Linda) McKnight.
She retired from the Illinois Department of Revenue and was a member of Koke Mill Christian Church. She was very involved in her church and mission trips.
The family will be hosting a memorial gathering from 3 – 5 pm, Thursday, April 6, 2023 at Koke Mill Christian Church with a celebration of life to follow at 5 pm with Pastor Stan Summers officiating.
Memorial contributions can be made to Koke Mill Christian Church, 475 S. Koke Mill Rd., Springfield, IL, 62711.