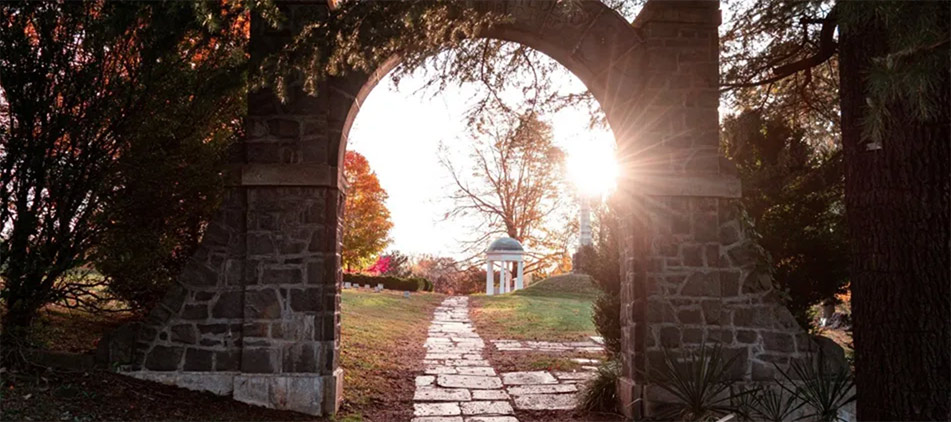 Sharon Lee Ross, 76, of Mansfield, Ohio passed away on Thursday, January 20, 2022 at OhioHealth Mansfield Hospital. She was born in Logan, Ohio on January 5, 1946 to the late Carl and Audrey McCabe.
Sharon was a wonderful cook and retired as a cook from Mansfield Memorial Homes. She was a loving lady and cherished time spent with her family; she enjoyed hosting get-togethers and having family and friends over to visit. Sharon was a member of Sar Shalom.
She is survived by her husband of 17 years, Lawrence Ross; stepsons, Larry Ross Jr. of Upper Sandusky and Clement Ross of Richwood, Ohio; stepdaughters, Anita (Mike) Michener of Webster, FL and Pamela Johnson of Summerfield, FL; 17 step-grandchildren; 7 step-great-grandchildren; two brothers, Charles Searles and David McCabe both of Mansfield; sister, Audrey Fultz; and many nieces, nephews and cousins.
In addition to her parents she was preceded in death by her brother, Ronnie McCabe; and three sisters, Thelma McCabe, Linda D. Myers and Brenda Glowa.
No services will be held at this time. The Diamond Street Home of Wappner Funeral Directors is honored to serve the family.
The post Sharon Lee Ross appeared first on Wappner Funeral Directors and Crematory.